---
---
St. John's Lutheran School
Click below the picture to go to the school's official website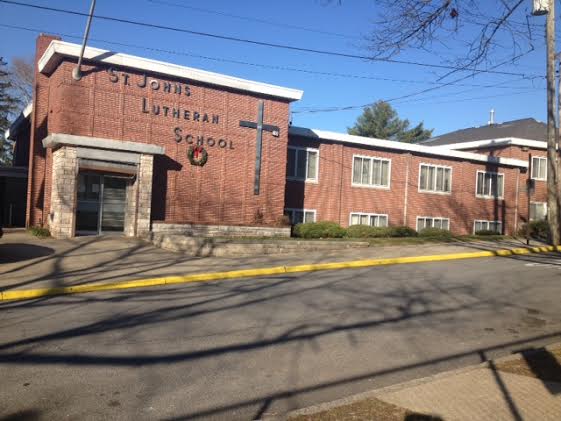 Please click on the below website for further information about our school. stjohnslutheransi.org/school
The Divine Service with Holy Communion
Every Sunday morning at
10:30 Sept. - May
9:30 June - August
Weekly
Announcements
Printable Monthly Calendar
Sunday Morning Bible Study September 2019-May 2020



Sept. 22 – Nov. 24 "Time Between the Testaments" Concordia's Life-light series. (Must purchase workbook from pastor $10)
Dec. 1 - 29 Readings assigned for that Sunday (No Bible Study Dec 15)
Jan. 5 – Feb 23 "Heaven and Hell" Concordia's Life-light series. (Must purchase workbook from pastor $10 Concordia's Life-light series)
March 1 – April 5 Readings assigned for that Sunday
April 26 – May 31 "The Lutheran Difference-Creation" (Must purchase workbook from pastor $10 Concordia's Life-light series)
Adult Choir Rehearsal every Tuesday at 5:00pm has resumed as of September 3, 2019
Bible Study, Hand-bell Rehearsal and Sunday School every Sunday at 9:00 a.m.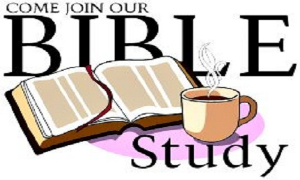 Sunday, September 22 - Sunday November 24 at 9:00 a.m. We will be studying the time between the Old and New Testaments, The Intertestamental Period and will be using the Concordia's Life-light series.
Bell Rehearsal, EVERY SUNDAY 9:00 a.m.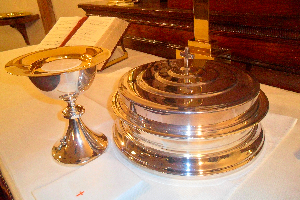 As needed, Instrument Rehearsal immediately following the Divine Service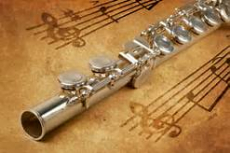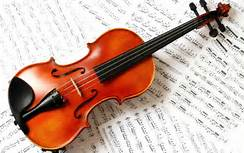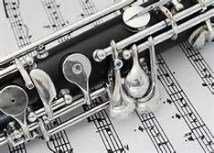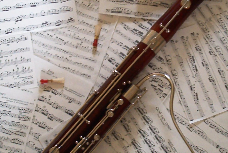 Come to the About Us section to meet , and find out what we're all about!
Join Us!
If you're curious about what a truly nurturing community of believers is like, then you should come to the Join Us section to find out how you can get involved. We hope you join us.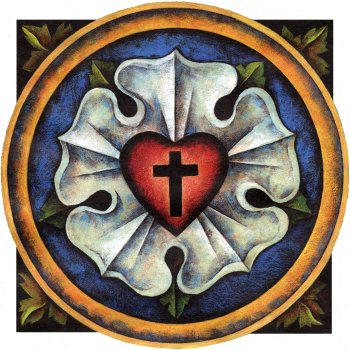 What is the LCMS?
Last Day of School
End of the 2018-2019 School Year