Congratulations to our 2019 High School Graduates from our congregation. May God always guide your path as you begin the next chapter of your lives.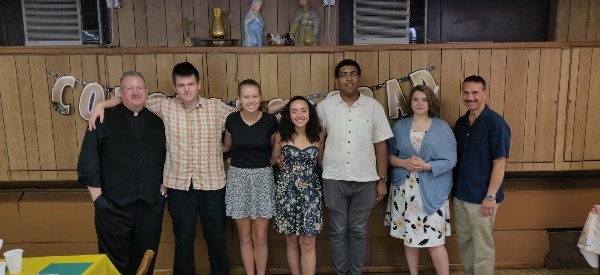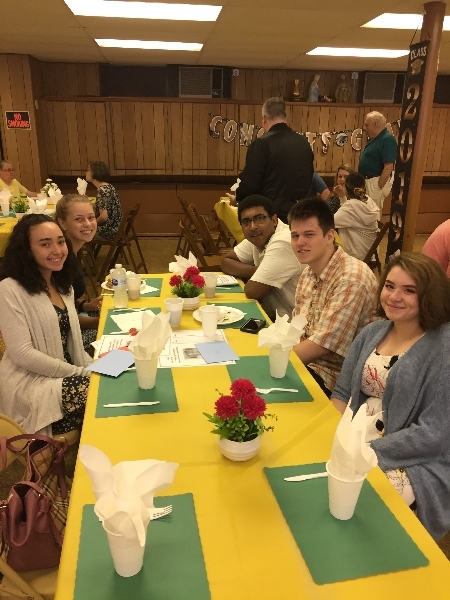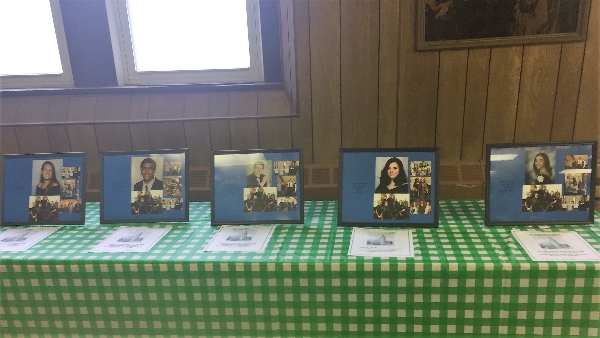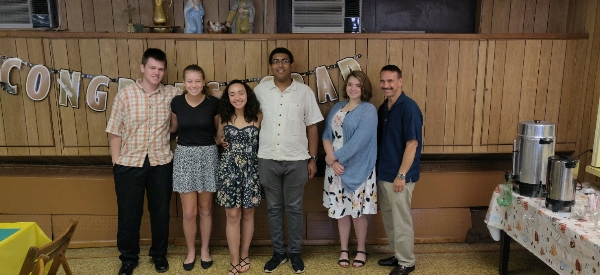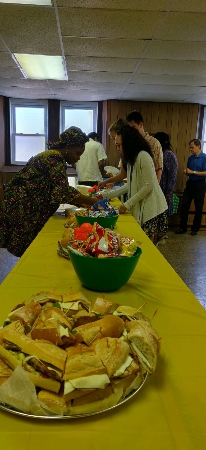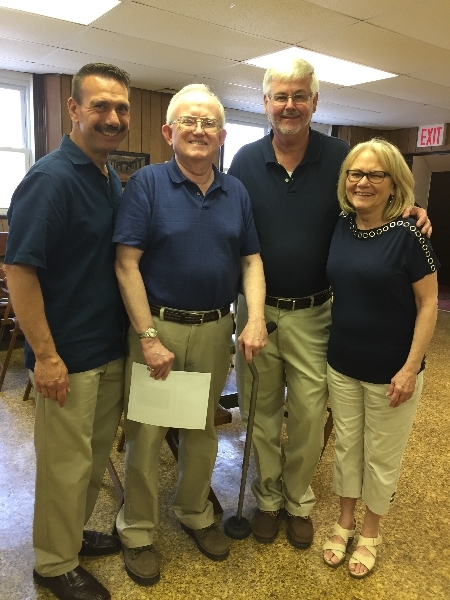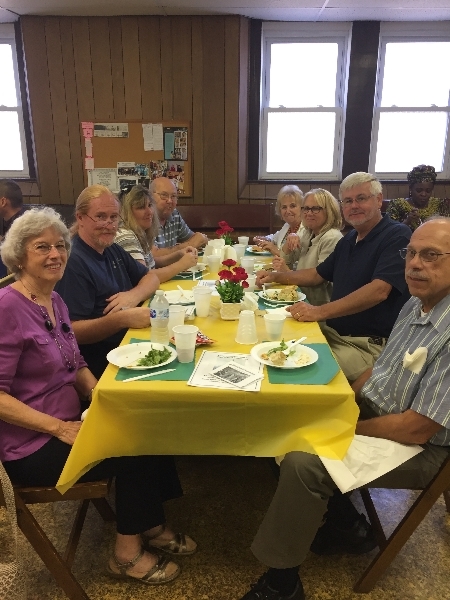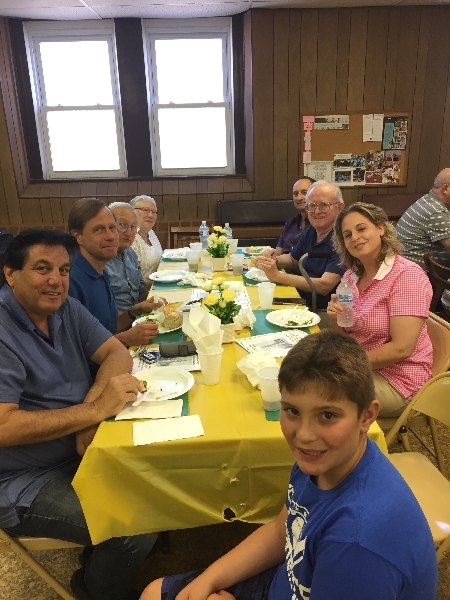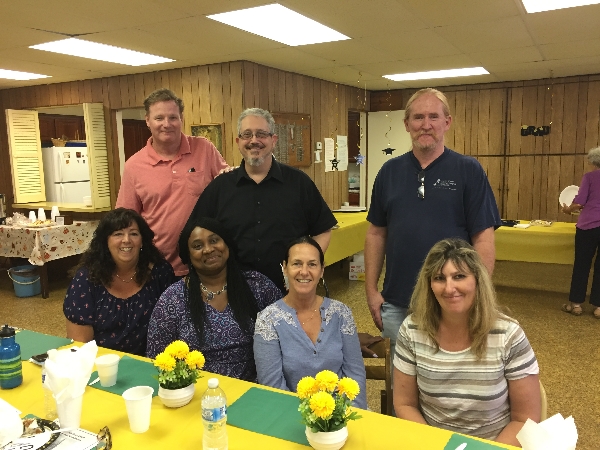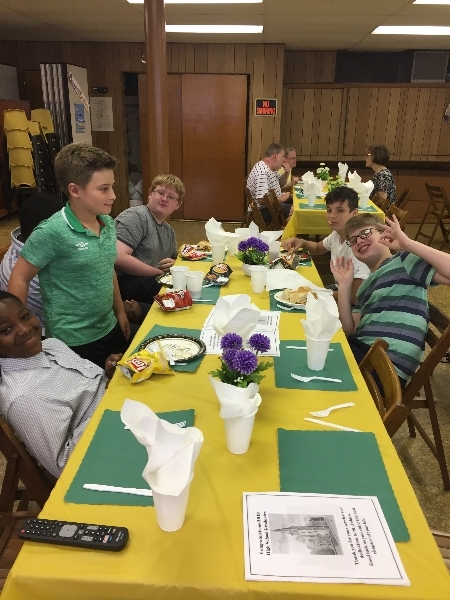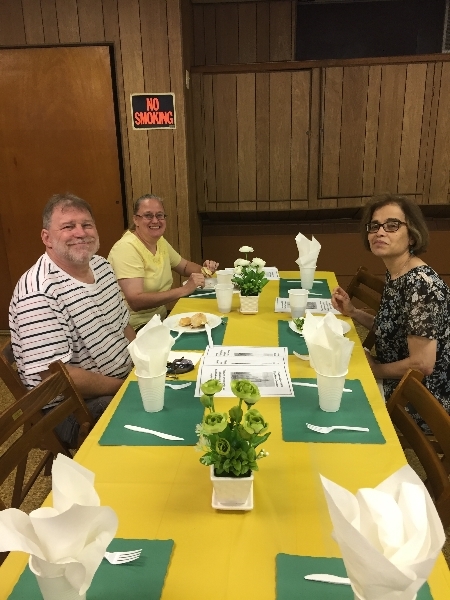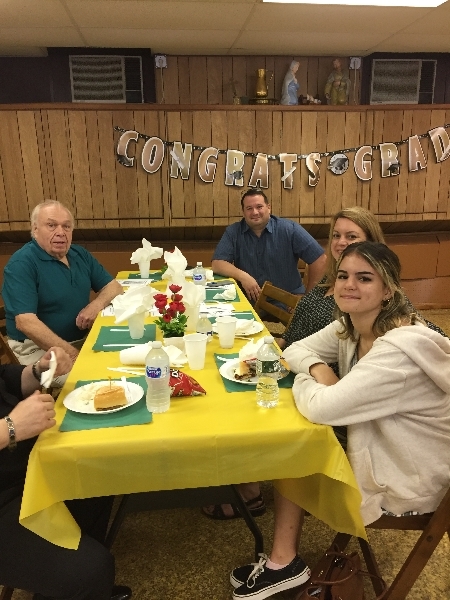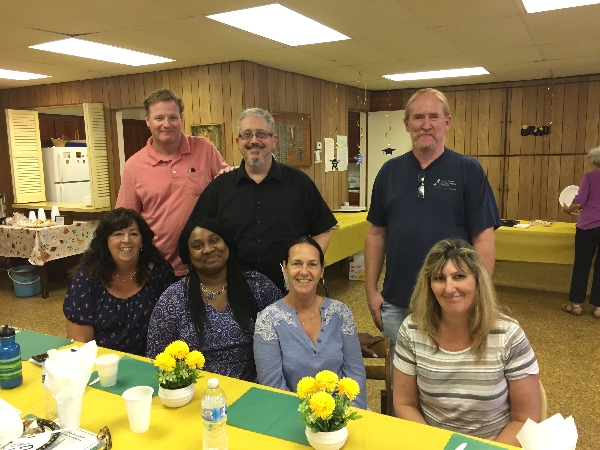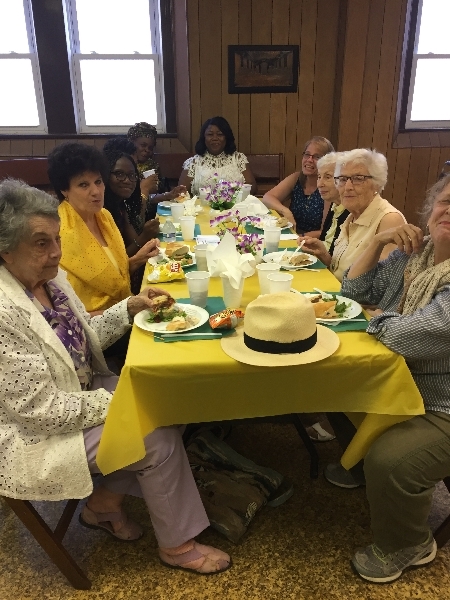 2019 Confirmands
Millie Wangler's 100th Birthday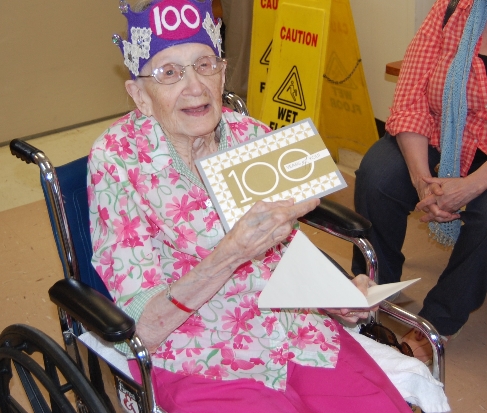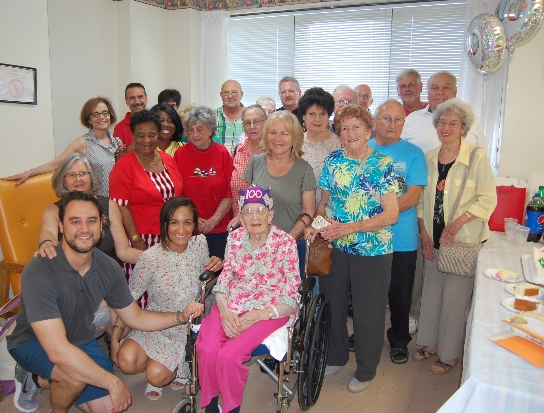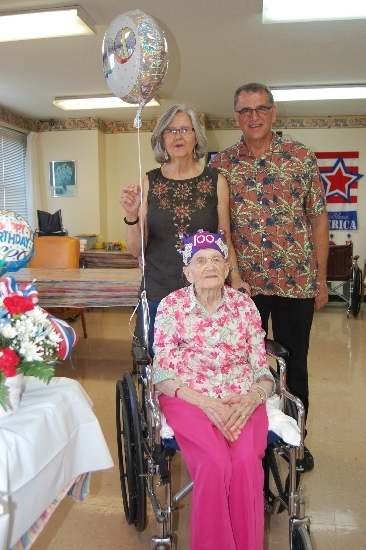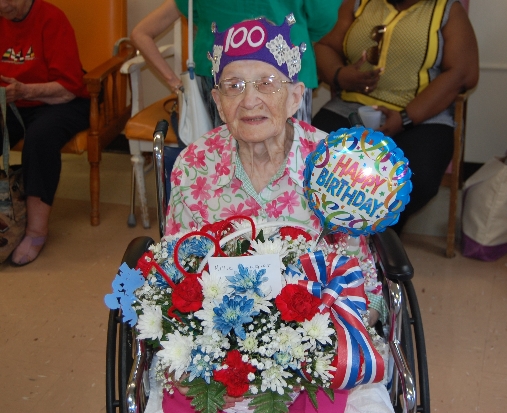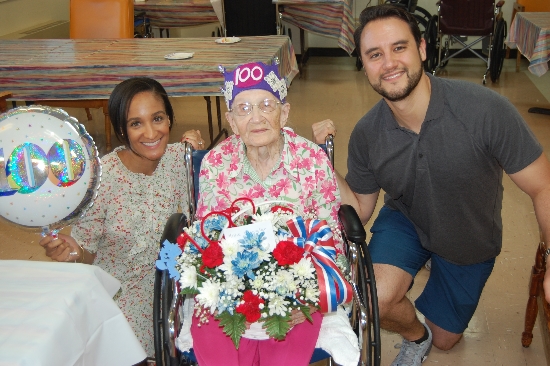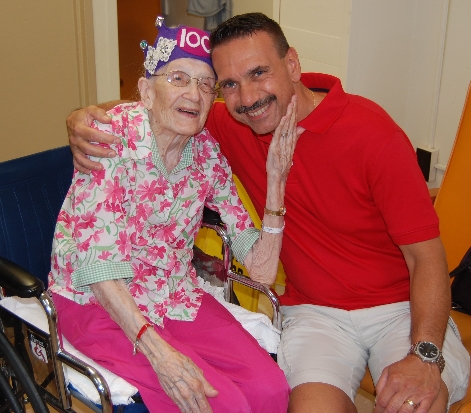 Photos
Congregational Restaurant Crawl
The Corner House BBQ March
Stone House April 23

The most recent Congregational Restaurant Crawl
took place on Thursday, May 16, 2019 at 6pm

2019 EASTER EGG HUNT
2018 Church Christmas Fair. Santa....... Pastor!?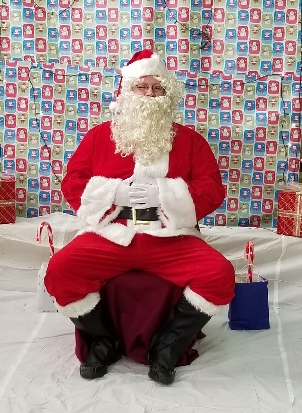 Hand-bell Concert October 30, 2016
"Ringing In The Liturgical Year"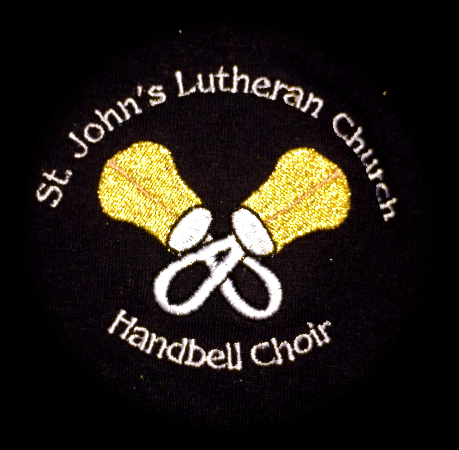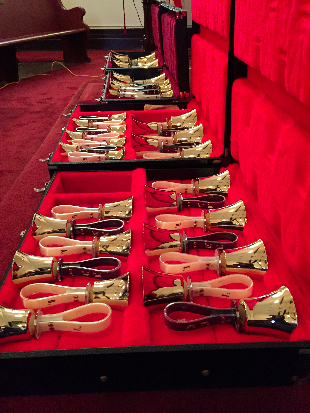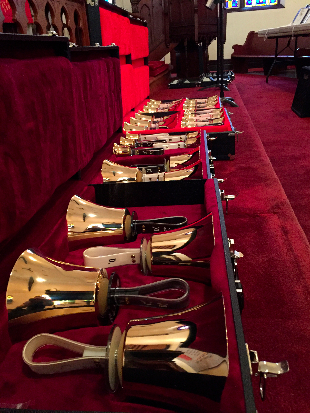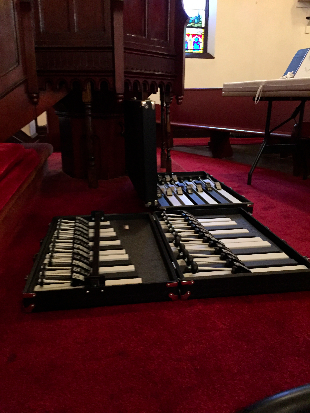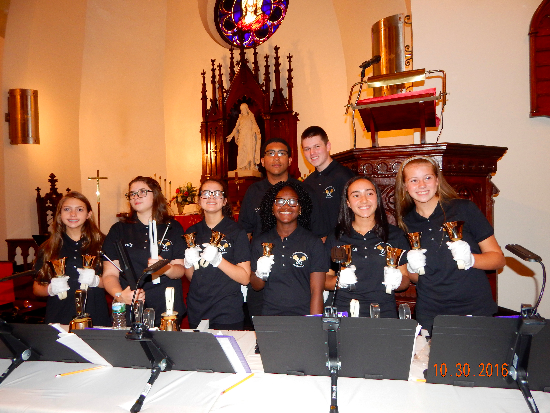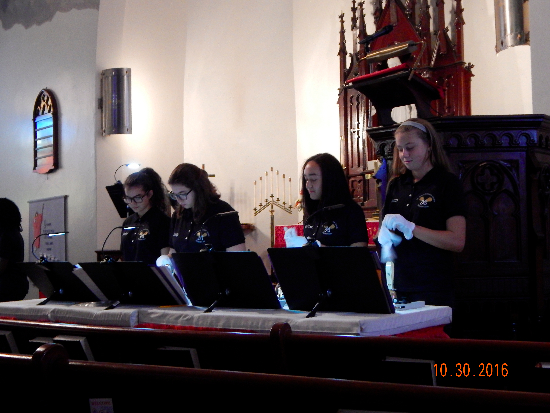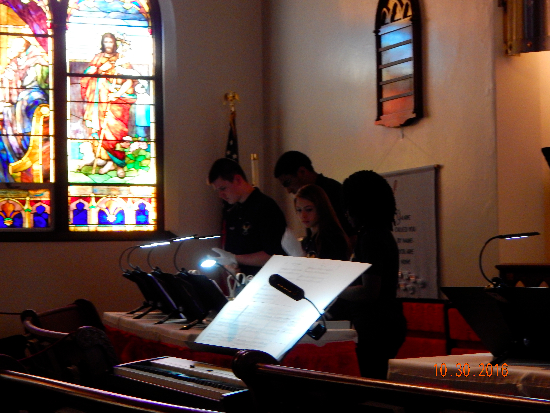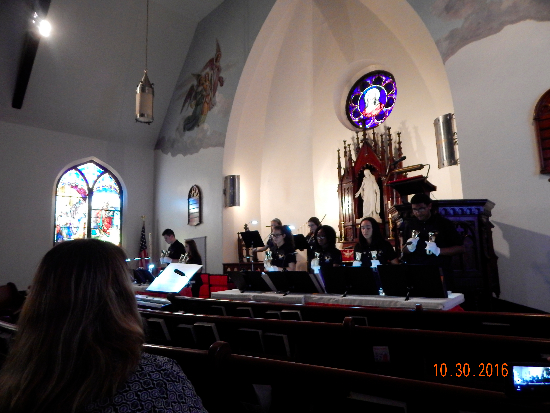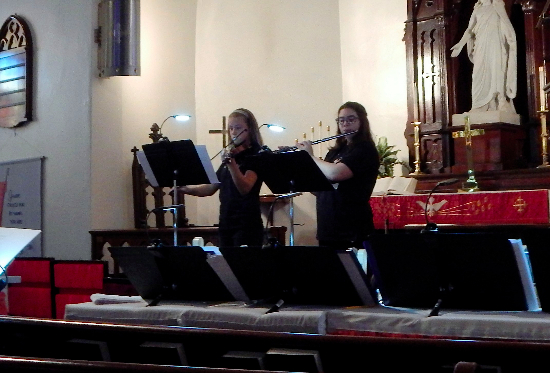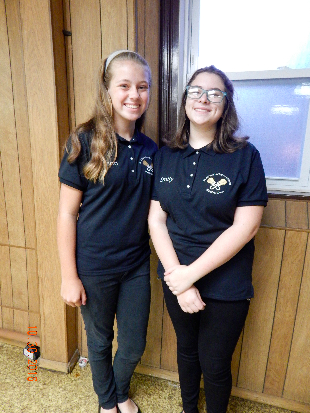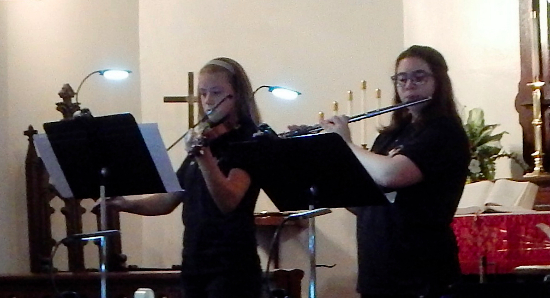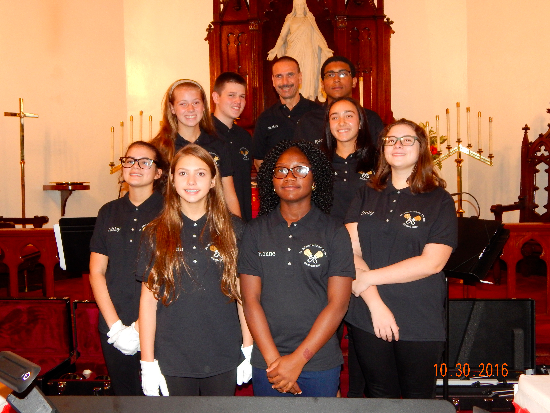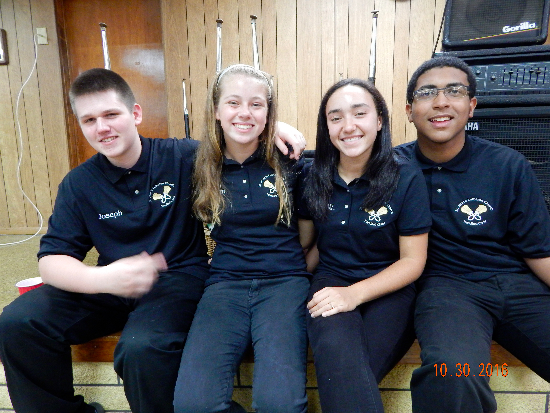 Sunday, September 18, 2016
Rally Day

2016 St. John's Lutheran School Alumni Reception Saturday, April 30 at the school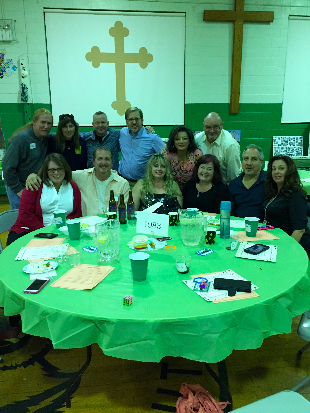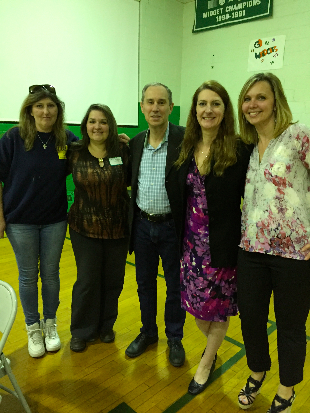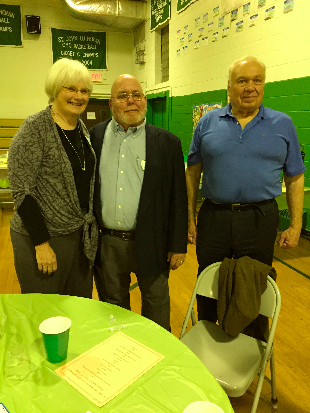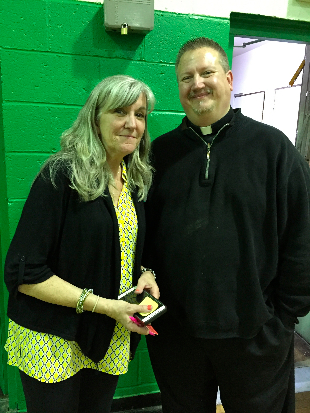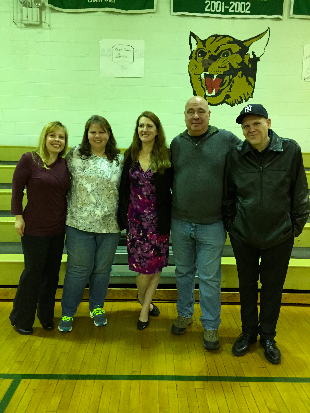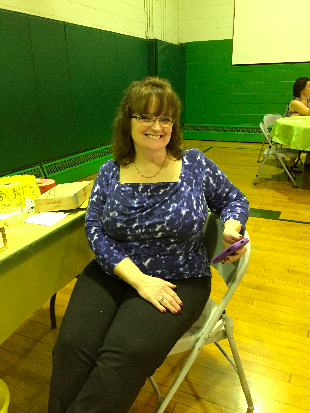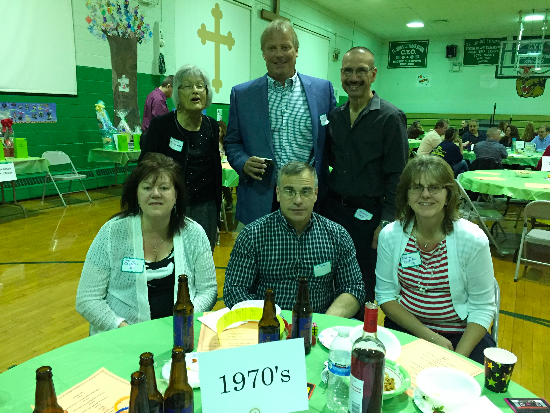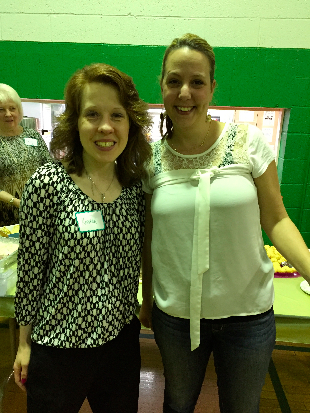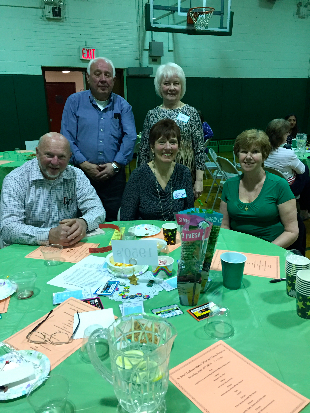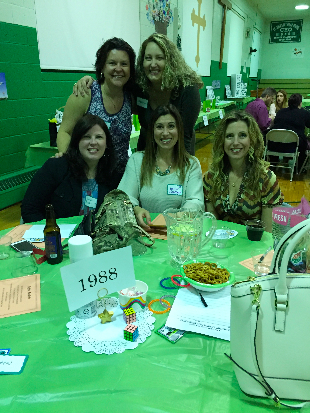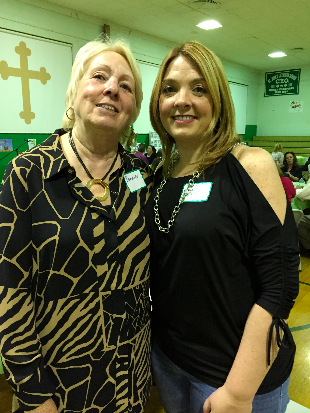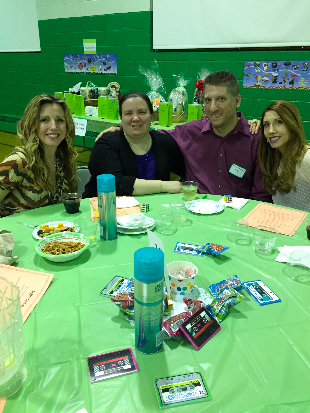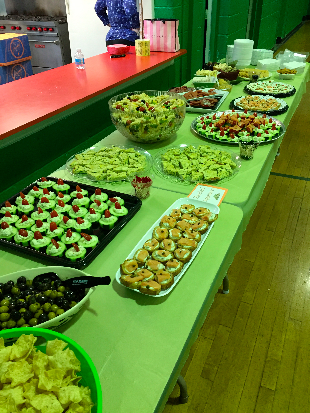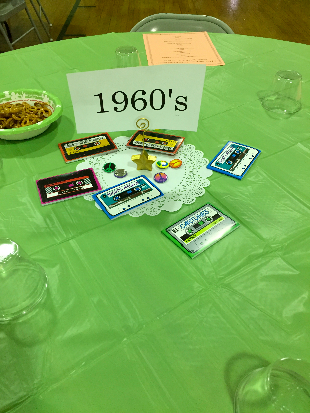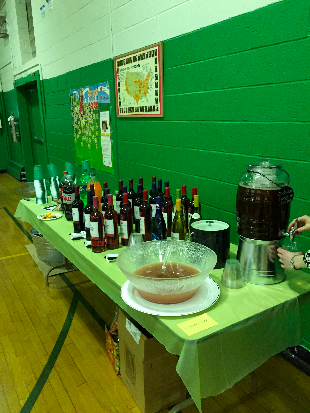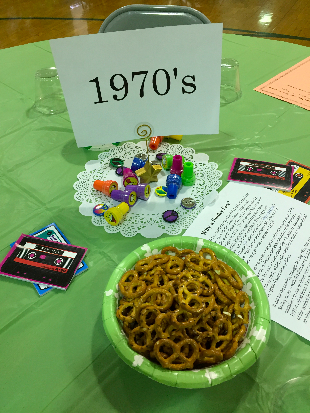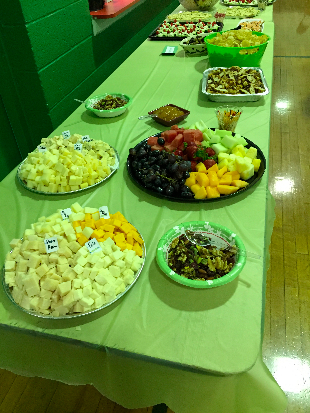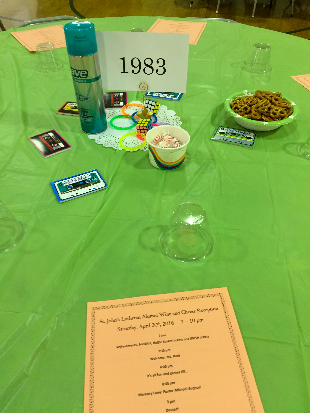 Congratulations to the 2016 Confirmation Class
Sunday, May 1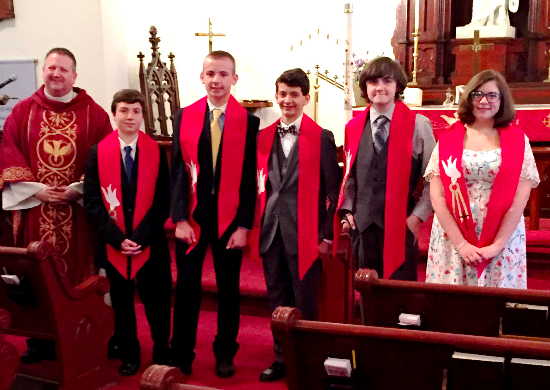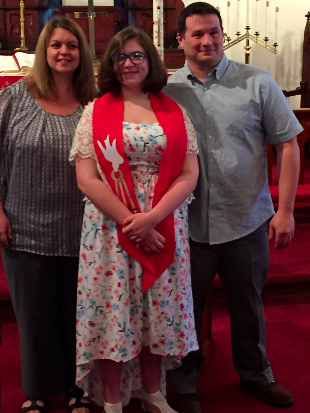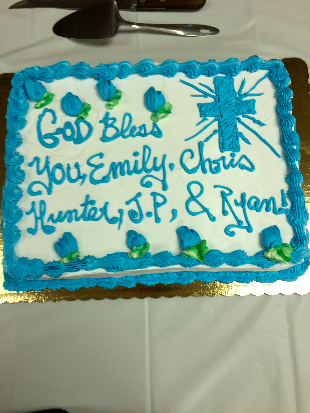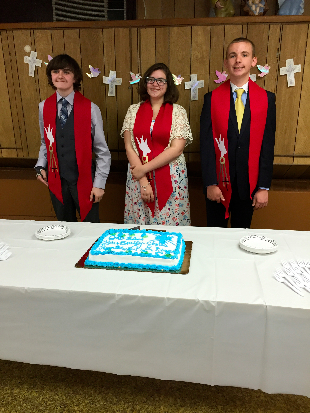 Pastor's Installation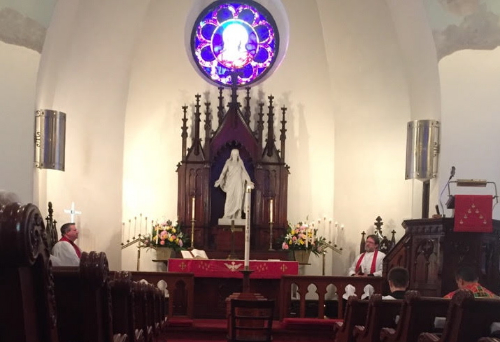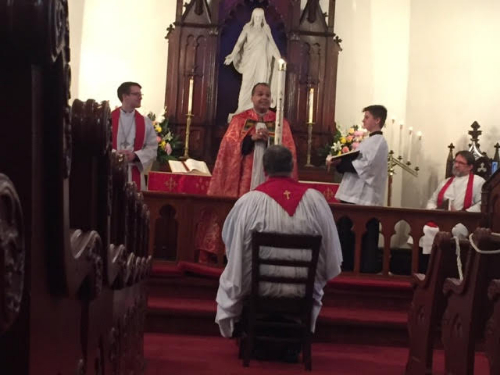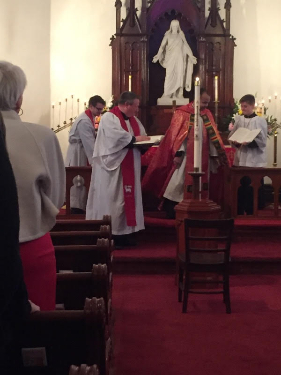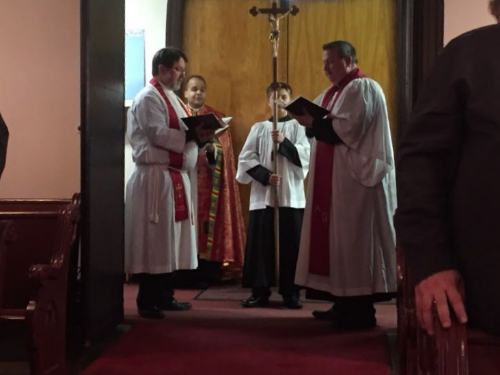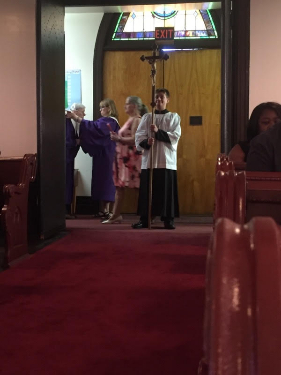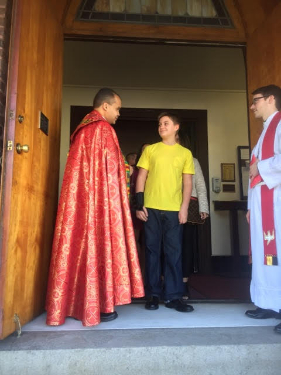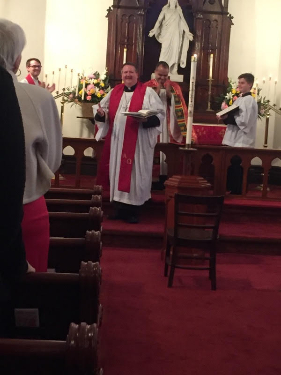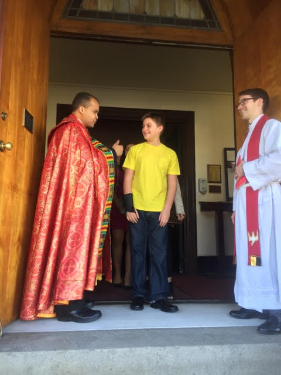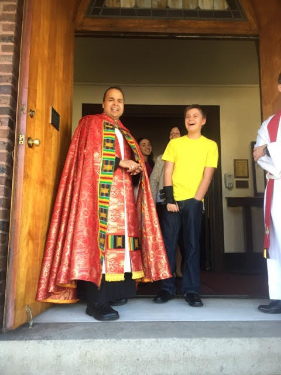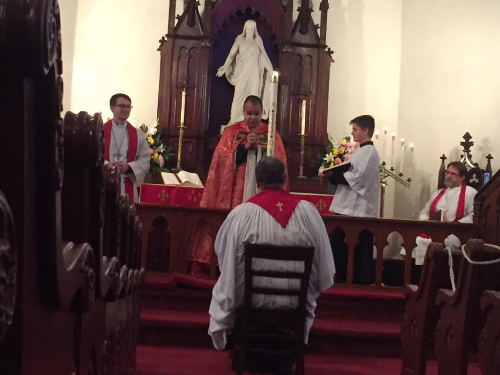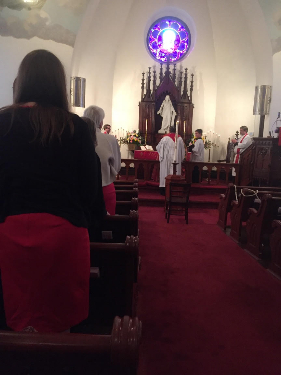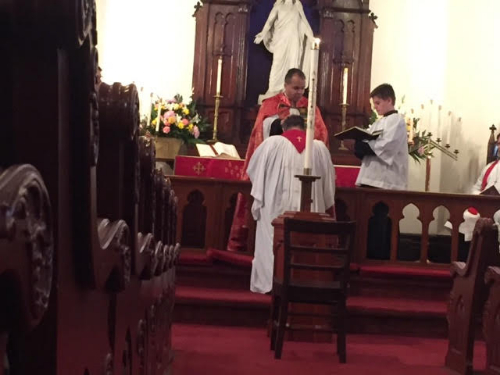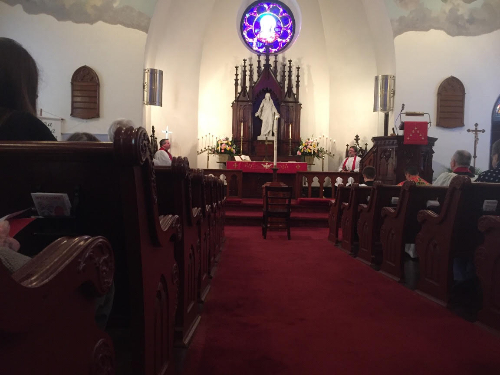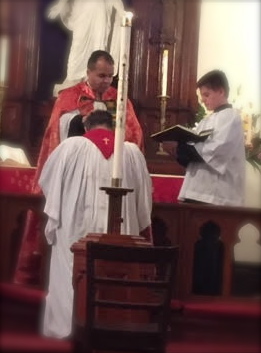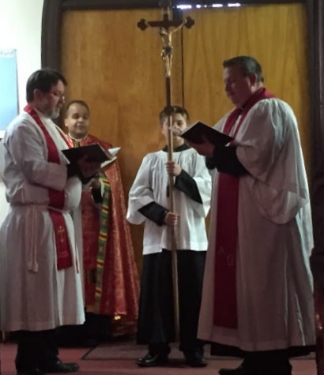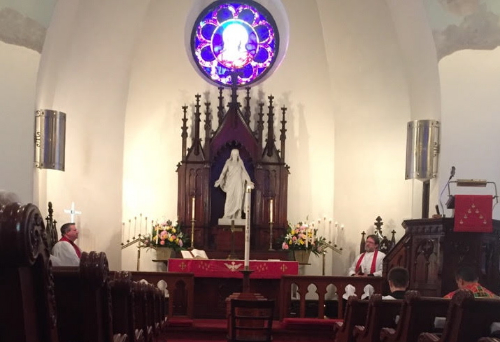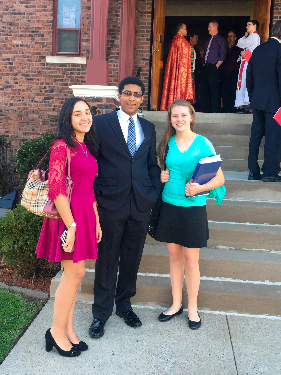 2015 Easter Breakfast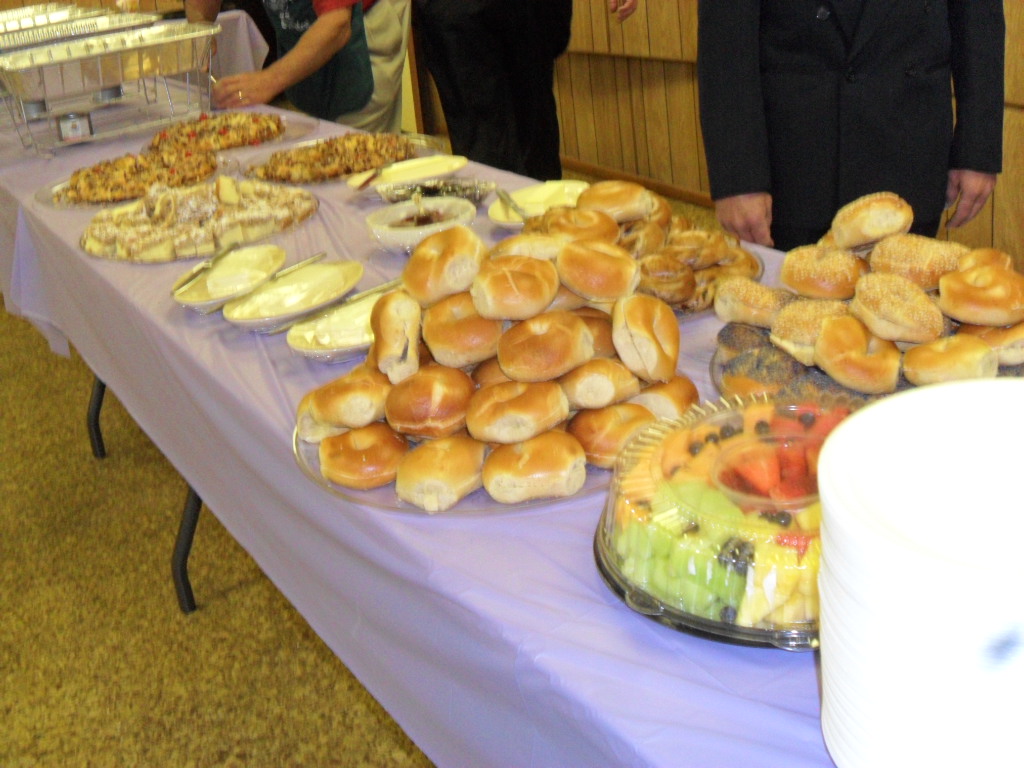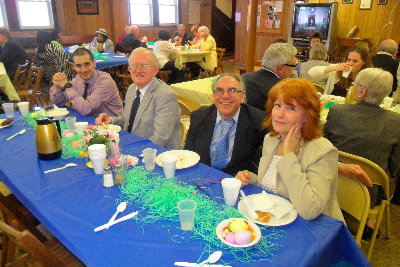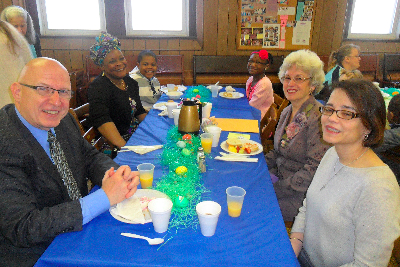 160th Church Anniversary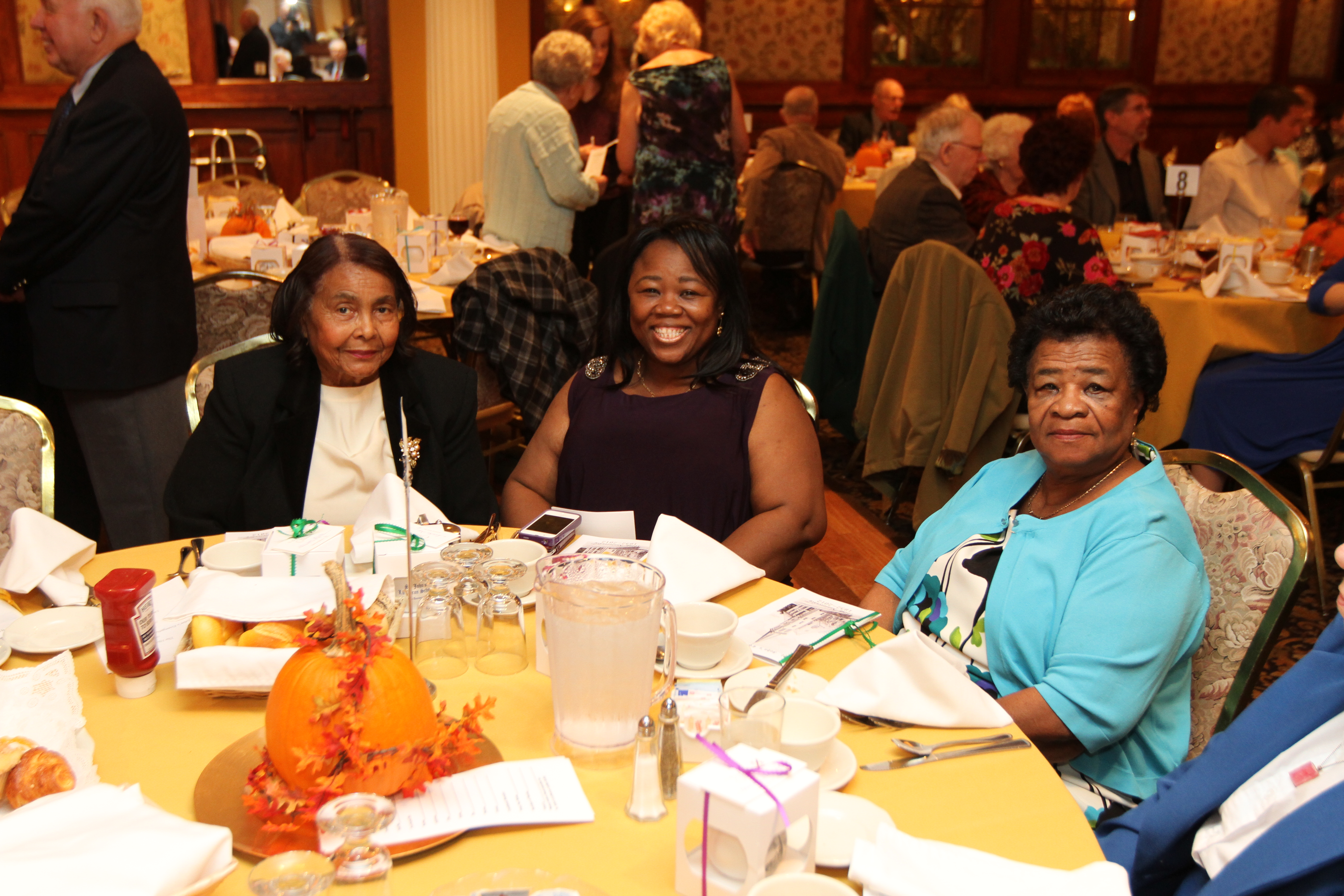 Images of St. John's Lutheran Church and School's
First Living Nativity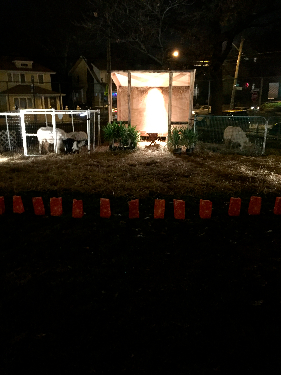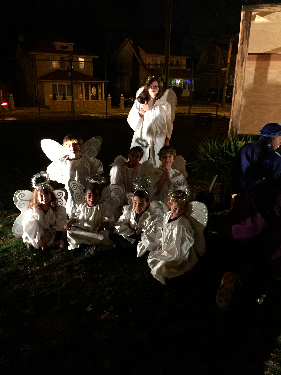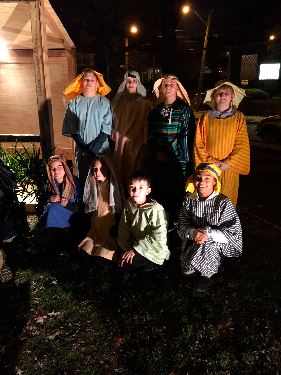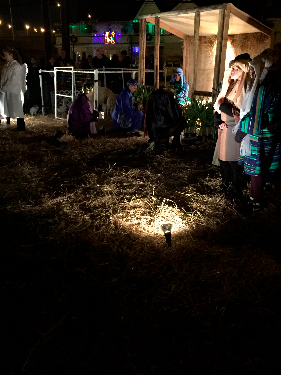 St. John's Lutheran Day School's Christmas Concert
8th Grade Hand-Chime Choir

7th Grade Percussion and Narrators