Youth Group at Staten
Island Yankees Game
Friday, July 8, 2016
Easter Sunday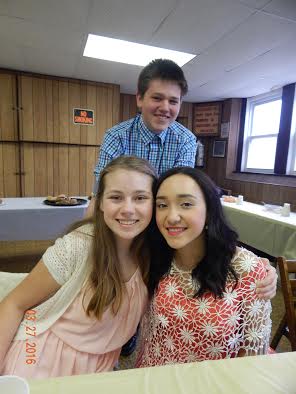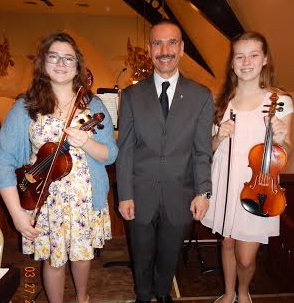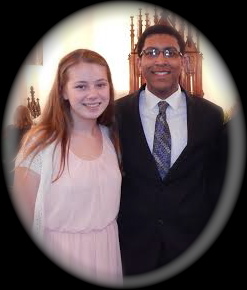 Thank You to everyone who made our
Valentine's Dinner Fundraiser a success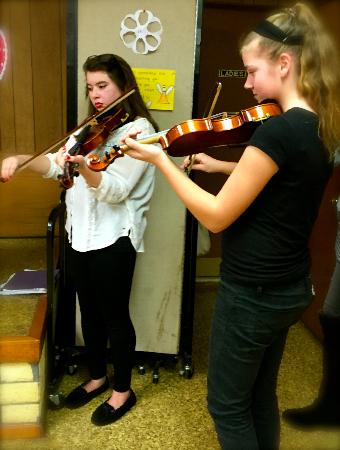 Valentine's Dinner Fundraiser
On Saturday February 6, 2016, the parent coordinators of the
Youth Group organized a Valentine's Dinner for all members of the St.John's Lutheran Church and School. Its purpose served as a
fundraiser for the Youth Group and a fun night for families and
couples. It took place in the church basement and was decorated in a traditional Italian setting with hearts and roses all around. The kids of the Youth Group were the waiters of the night serving our guests three different courses, along with drinks. The first course consisted of a wonderful salad made by Elizabeth Marro, along with Pastor Bagnall's delicious balsamic dressing. The main course included many different types of Baked Ziti made by the parent coordinators. The pasta was either extra cheesy, crunchy, or creamy. The last course was dessert, the best course of all. The guests received either tea or coffee, along with a spectacular chocolate cake and Mrs. Mahoney's scrumptious cheese cake. It was definitely a night to remember! All of the proceeds raised by those who attended went towards the Youth Group so that they can do so much more fun activities with the kids!
We would like to give a big thank you to all of those who attended and especially to those who helped make it all happen!
Article Prepared by Youth Participant, Ciara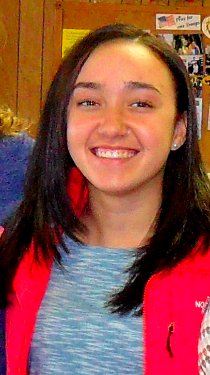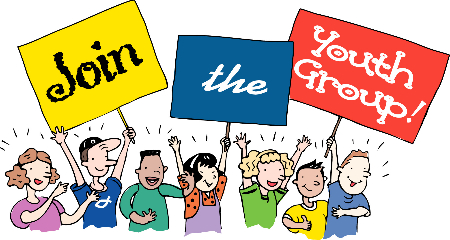 St. John's has now started a Youth Group. Thank you to Pastor Bagnall and to the parent's who have volunteered. Below are some pics of recent events held for our youth.
Youth Group Pics!
Living Nativity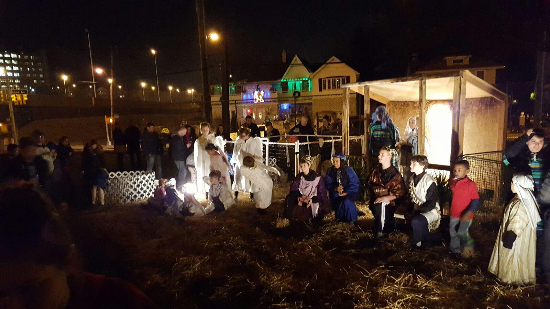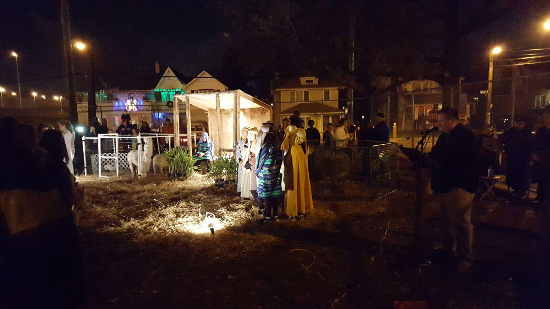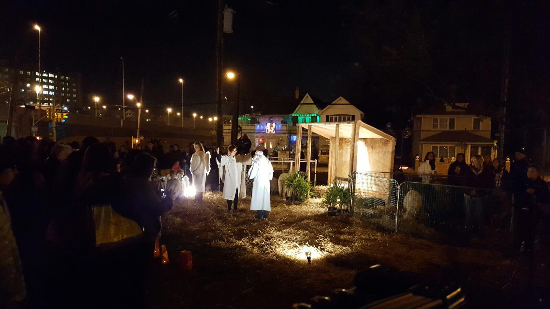 Pastor Bagnall, Mr. Sax and members of
the Youth Group went Christmas Caroling
with the adult choir at Eggers Harbor
House. (Adult assistant living)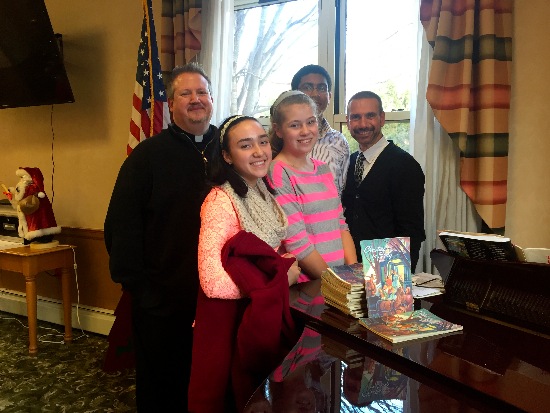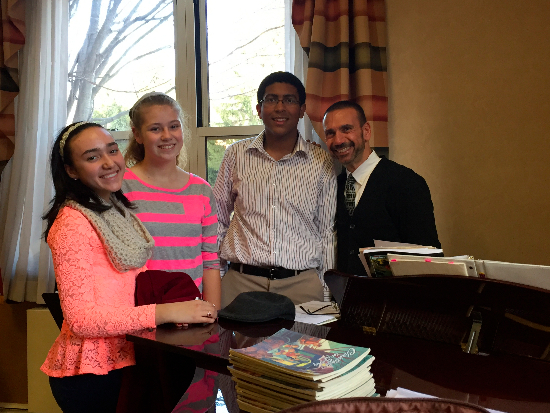 Halloween Party

P


First Youth Group Event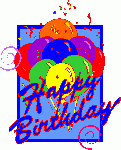 Freshkill trip
Rally Day