Church History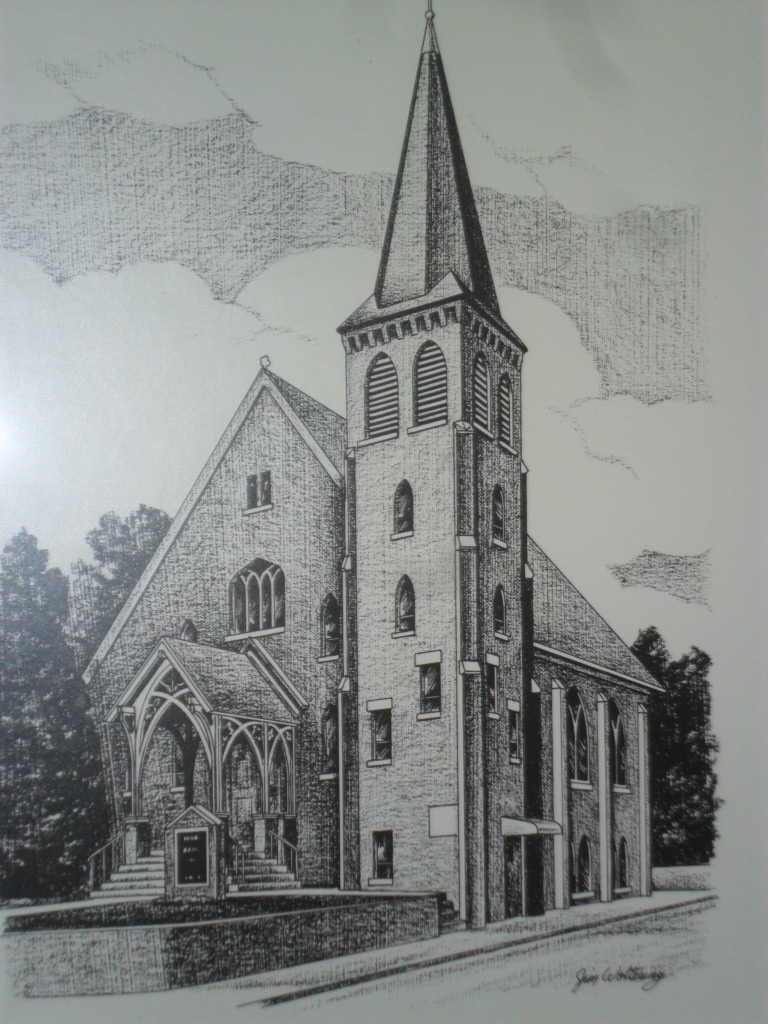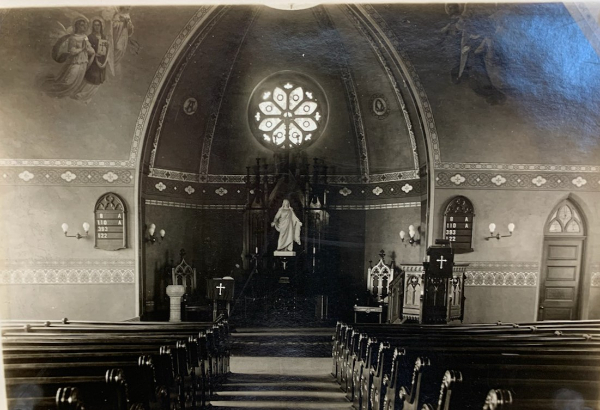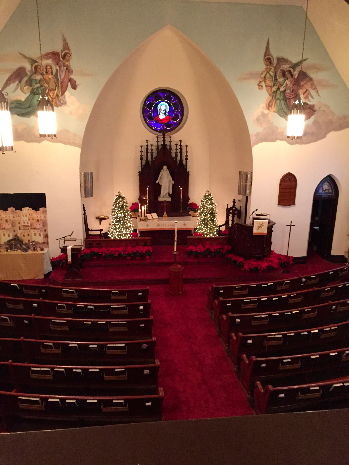 In the late 1840's Lutherans of German origin residing on the north shore of Staten Island asked The Rev. Hermann Clauder, Pastor of the Moravian Church in New Dorp, to conduct religious services in their own language. Worship was held twice a month in the Sunday school room of the Dutch Reformed Church in Port Richmond. The first service was held on Sunday, October 15, 1848.
The Rev. Bernard de Schweinitz accepted the call to minister to the German Lutherans in Port Richmond. He preached his first sermon on Easter Sunday, April 11, 1852.
On October 17, 1852, the congregation organized under the name of the"German Evangelical Lutheran Congregation at Port Richmond." At the same meeting, the congregation voted to purchase the Trinity Methodist Episcopal Church located at 216 Jewett Avenue for $2,500.On April 30, 1853, the congregation formally purchased Trinity Church.The dedication took place on August 7, 1853. The current building was erected in 1901.
100 years after the church began, the congregation called Mr. Norbert Leeseberg in 1952, a graduate teacher of Concordia Teachers College, River Forest, Illinois, to be principal of the school. His first duty was to establish the school. In September of that year, St. John's Lutheran School was opened in the renovated Fach house at 663 Manor Road. There were 28 pupils enrolled in kindergarten, first and second grades. Later that year, there were over 40 students enrolled. Today our school consists of grades Kindergarten - Eighth, as well as a free full day
UPK program.