There will be
NO Sunday School
from Sunday, February 23 - Sunday March 22.
Sunday School will resume Sunday March 29.
From 6-7pm. March 4, 11, 18, 25 and April 1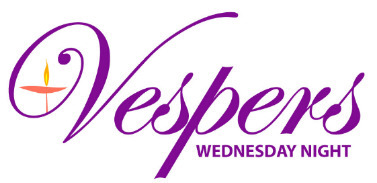 Vesper Services to follow each Soup Supper at 7:30pm
For further information, please contact
Pam Cavagnaro at (917) 887 0436
The Divine Service with Holy Communion
Every Sunday at 10:30 a.m.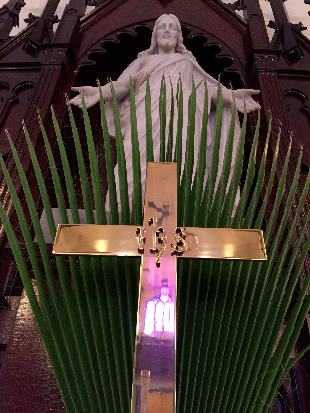 April 5 -Palm Sunday Distribution of palms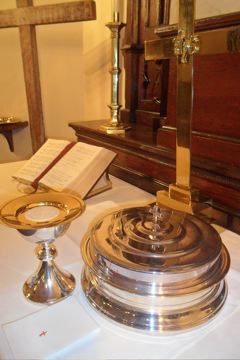 April 9 - Maundy Thursday
Divine Service with Holy Communion
2pm and 7:30pm (Stripping of the Altar)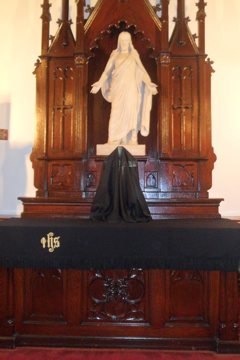 April 10 - Good Friday 2pm and 7:30pm
(Tenebrae Service)
Easter Sunday April 12
8:00 - 9:00 a.m. Easter Breakfast
in church basement
9:30 a.m. Easter Sunday, Divine Service with Holy Communion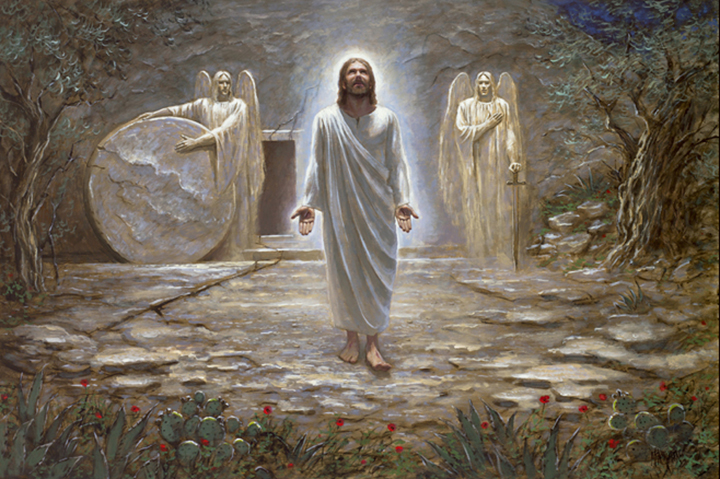 2020 Easter Food Baskets
On behalf of the Board of Evangelism/Social Ministry I am writing to request the assistance with the 2020 Easter Food.
You can drop off food on Sunday March 15, 22and 29. The last day for food collection will be on March 29, 2020. Distribution of the Easter Food Baskets will be on Saturday, April 4, 2020.
We welcome various types of can food items such as soups, beans, pasta, fruits and vegetables; as well as boxed starch items such as rice, and instant potatoes. We can also accept boxed cereals, cake mixes, and can gravy. Low sodium food items are requested as some of our recipients have special diets.
The important difference between the Thanksgiving and Easter Food Drive is that we must supply the meat/poultry for each family. For this reason, we welcome pledges of meat/poultry donations and monetary gifts.
Grocery bags with a list of items needed are available in the narthex.
As always, checks must be made out to St. John's Lutheran Church and MUST say HUNGER FUND in the check's memo.
Thank you for your thoughtfulness and continued support.
Sincerely,
Joy Hope Rouse
Chair of Board of Evangelism

SPRING EVENT 2020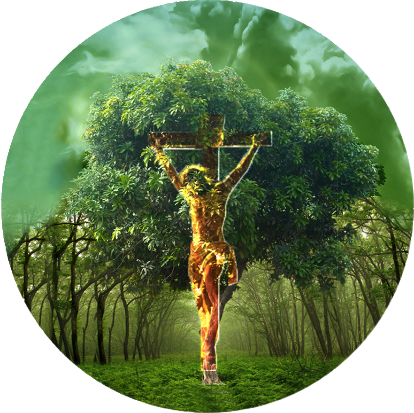 Vacation Bible School Sponsored by
Theme: "The Tree of Life" From Pax Domini Press
St John's Lutheran Church and School
Enrollment begins April 13th and ends June 30th

Come enjoy 5 days of fun activities, crafts, music, and education! Complimentary snacks and drinks will be provided!

FOR WHO: Children Ages 5 - 12
WHEN: 7/13/2020 to 7/17/2020
WHERE: SJL School 663 Manor Road SI, NY 10314
WHAT TIME: 9 am to 12 pm Drop off at 8:45 am
"I am the vine, you are the branches. He who abides in Me, and I in him, bears much fruit; for without Me you can do nothing." - John 15:5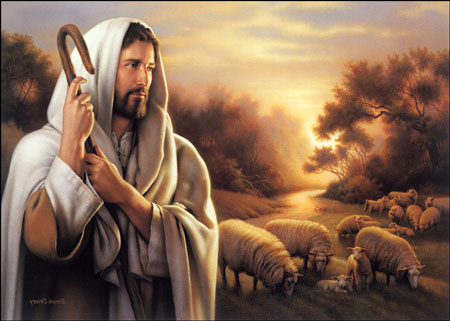 Monthly Bible Verse
Mark 9:2-8
And after six days Jesus took with him Peter and James and John, and led them up a high mountain by themselves. And he was transfigured before them, and his clothes became radiant, intensely white, as no one on earth could bleach them. And there appeared to them Elijah with Moses, and they were talking with Jesus. And Peter said to Jesus, "Rabbi, it is good that we are here. Let us make three tents, one for you and one for Moses and one for Elijah." For he did not know what to say, for they were terrified. And a cloud overshadowed them, and a voice came out of the cloud, "This is my beloved Son; listen to him." And suddenly, looking around, they no longer saw anyone with them but Jesus only.
Pregnancy Care Center of NY Annual Walk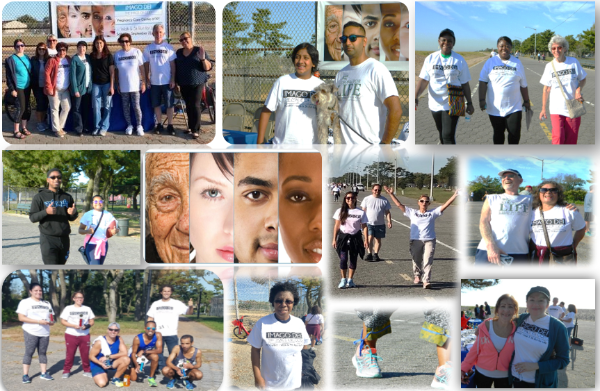 9:00 a.m. Every Sunday Morning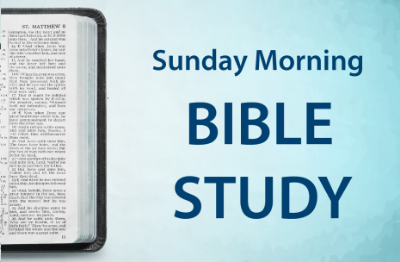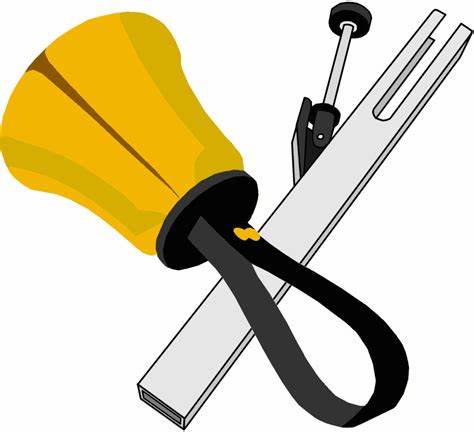 St. John's Lutheran Church Prayer Chain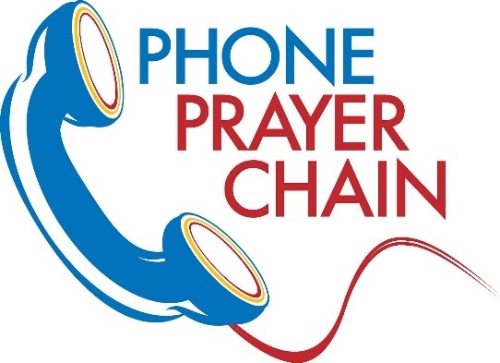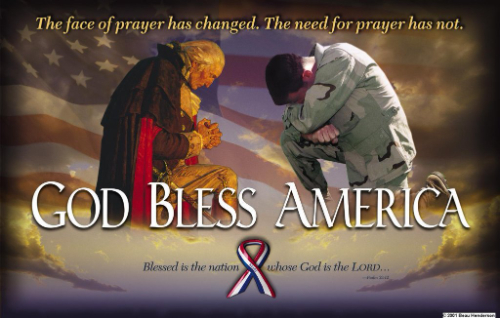 We are renewing the prayer chain list and are seeking church members who would like to be part of the prayer chain. Serving as "a pray-er" is quite simple and very rewarding.
The way the chain works is that prayer requests are phoned into Anita Neitzel at (718) 442 2519. She writes down the request, prays, and then passes the prayer request on to the next person. If no answer, she leaves a message and calls the next person on the list to keep the chain of prayer going. When the last person on the chain receives the prayer request, they will let Anita know.
Please pray about your participation and call me as God leads you.
God Bless You,
Joan Mohlenhoff
(718) 273 2644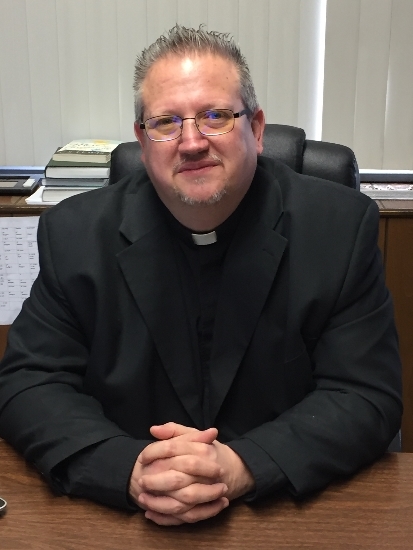 Lenten Message From Pastor Bagnall
The Feast of the Transfiguration marks the end of the season of Epiphany, as Christ takes Saint Peter, James, and John up on the mountain to pray, and while there reveals His true glory. There on the mountain top, the Lamb of God, clothed in the weakness of human flesh, reveals His divine nature. That He is not just a man, but both God and man, worthy to die for the sins of the world, a worthy sacrifice for the brokenness of mans corrupted heart. This is Christ's last Epiphany, His last unveiling of Himself before He would begin the long journey to Jerusalem and the cross.
And so, it is appropriate that we witness this revelation with Peter, James, and John. That we see the fullness of Christ, both His divine and human nature. For we too will begin our own journey to the cross. For you see, this is what the season of Lent is, a journey to the cross. We follow in the shadow of Jesus, we hear His voice calling us to repentance, calling us to contemplate who we are, and our desperate need for salvation, to contemplate the depths of our sin, of our corruption. Lent is the journey of the penitent to the cross, the journey of the Church to the feet of her Savior. It is the journey of repentance, of preparation, of contemplation. That we might come humbly into His presence at the Feast of the Resurrection.
During the Lenten Season the Church enters her period of mourning. She clothes herself in purple as she mourns the necessity of Jesus' death, that He must die in order for us to live. For this is the price of sin, the cost of our transgression; that we should die. And so, during this season we contemplate the depth of our corruption, we come face to face with the depravity of our hearts. That we may understand the true beauty of what God has done for us, the true beauty of the cross, of the Crucified Christ.