Welcome!
Welcome to the St. John's Evangelical Lutheran Church website. We hope this site will help you learn more about us and our witness for Christ. We strive to recognize and nurture the Christ in ourselves and each person that we encounter along the way. Our church is a thriving community of believers, and lovers of the word of God. St. John's Evangelical Lutheran Church has a long tradition of outreach and service to its members and the community. We hope you will join us for service on Sunday to experience for yourself the fellowship of Christ.
Please Join Us for Worship Each Sunday
at 10:30 a.m.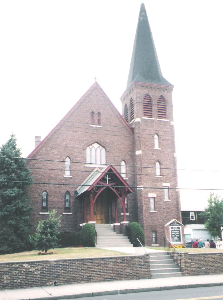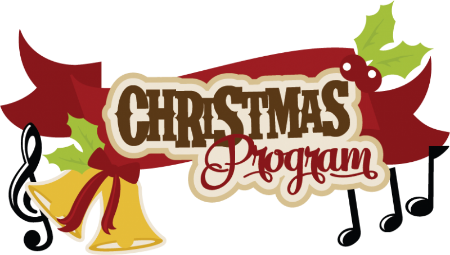 Ladies Guild Christmas Program
Thursday, December 3, 2015 7:30pm
at church, 216 Jewett Ave.
Come join us in this evening as we partake in a special devotion accompanied by our church's organist,
Thomas Sax. This festive evening concludes with
fellowship and dessert.

Friday December 11th Live Nativity
at Reon Avenue/Manor Road field. (Across from school) Please join us as children from the church and school participate in a living nativity performance with live animals and songs.
Performance begins promptly at 7pm.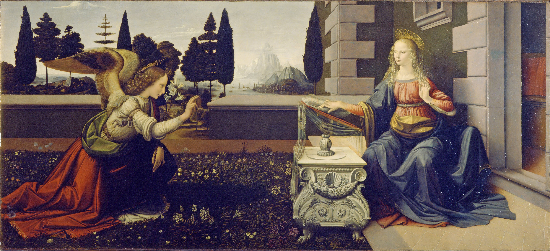 "A Festival of Nine Lessons and Carols"

Sunday, December 13, 2015 at 3pm
216 Jewett Ave, (718) 761 1600
Come share in this special recalling
of the Christmas Story through
Scripture lessons and carols.
Music of the season by our Adult Choir
accompanied by Hand-bells, Violins and Organ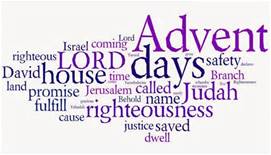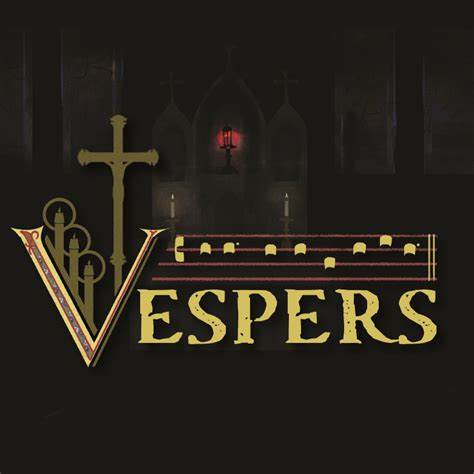 Join us for our Advent Vesper Services each Wednesday at 7:30pm on December 2, 9 and 16, preceded by our
Soup Suppers from 6-7pm

Each week 5 soups, 4-6 quarts each are needed. Desserts are also needed. Hot and cold beverages will be supplied as well as homemade bread from Eleanor Hansen. Please be advised that if you wish to make something for the soup supper, you must sign up in the church narthex.
For further information, please contact

Margaret Persans (718)442 6558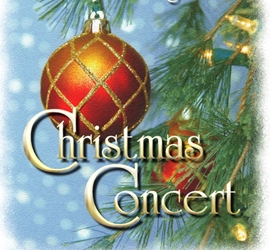 At St. John's Lutheran School
663 Manor Road
7:00pm Thursday,
December 17, 2015
Come share the sounds of the season with our chorus, narrators, percussion and hand-chime choir.


Christmas Eve Worship 5pm (Only)
Candlelight Service with Holy Communion
Please arrive at 4:45pm for special preludes from the adult choir, hand-bell choir, violinists and organist. Please enter quietly; this service is going to be recorded.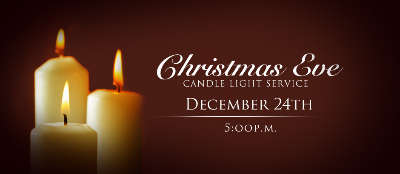 Christmas Day Worship 9:30 a.m. (Only)
Feast of the Nativity with Holy Communion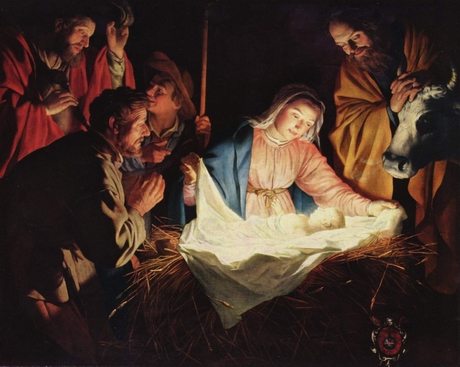 Epiphany Service on Wednesday, January 6, 2016 at
7:30pm with Holy Communion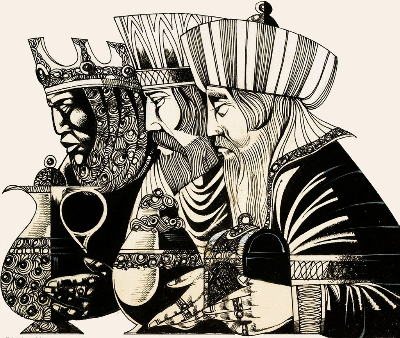 Look at Our Photos
Come see a slideshow of our wonderful community, and get a glimpse of some of the many activities that take place at St. John's Evangelical Lutheran Church.
Meet St. John's Evangelical Lutheran Church
Come to the About Us section to meet the staff and clergy, and find out what we're all about!