Easter Flowers

Each year Les and Janis Szoke have been responsible for purchasing and delivering the flowers which adorn our altar at Easter. As you can imagine, this is a huge undertaking. They are no longer able to do this so we are looking for someone who is willing to keep this tradition alive. Your responsibility would be to purchase, pick up and have the flowers at the church by the morning of Saturday, April 11. (Traditionally, they are at the church and brought up from the basement after the Good Friday Tenebrae Service) Please respond via email sjlchurchoffice@gmail.com or see Tommy Sax if your able to assist us. Prices must be determined prior to sending out order forms to the congregation.
On Tuesday, March 12, 2019, our beloved sister in Christ was taken into the arms of Our Savior. Caroline left behind several pieces of medical equipment that assisted her in her everyday life. Thanks to her loving family, those items were given to Yvonne Clinton a fellow parishioner at St. John's. Yvonne knew that these items could be used by individuals from her native country in Liberia. Thanks to the generosity of Dave Decker and his family, Caroline's legacy lives half a world away. Just another example of Christ's love shown through others.
Matthew 25:40

And the King will answer them, 'Truly, I say to you, as you did it to one of the least of these my brothers, you did it to me.'
Saint John's Lutheran Church Ladies Guild

Donate your clean, gently used clothing, shoes, handbags, accessories, draperies, and linens
Drop off Dates:
Sunday, January 26,2020 9 a.m.-12pm
&
Tuesday, January 28, 12pm-5pm
Location: St. John's Lutheran Church basement

216 Jewett Ave
All proceeds will assist the Ladies Guild in providing support for Lutheran Missions across the country
and around the world.
Any questions, please contact Leonor Abugel at
718-442-2976
Thank you for your support!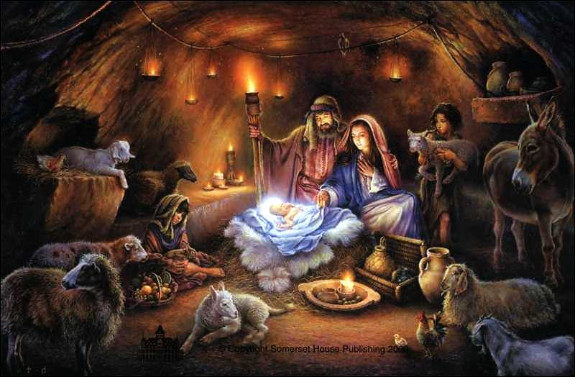 Silent Night
http://www.stjohnslutheransi.org/listen/this-week-in-music.html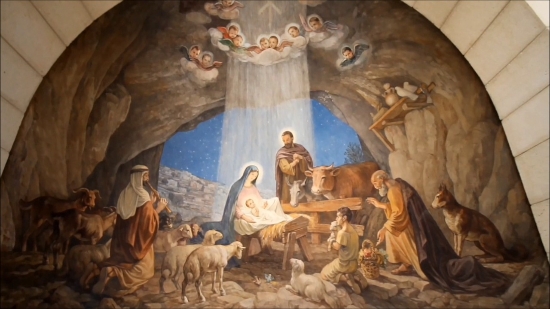 Joy to the World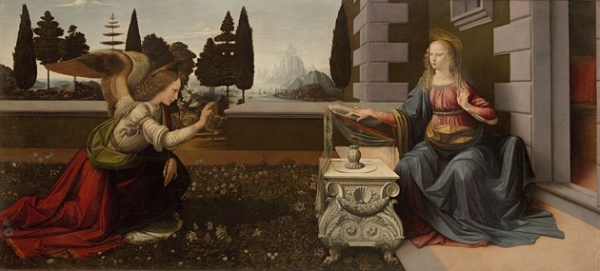 A Service of Nine Lessons and Carols
Featuring the Adult Choir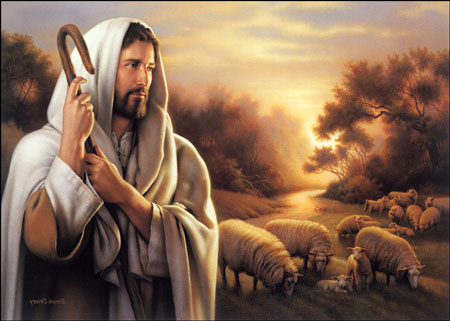 Monthly Bible Verse
Luke 15:7
Just so, I tell you, there will be more joy in heaven over one sinner who repents than over ninety-nine righteous persons who need no repentance.
Pregnancy Care Center of NY Annual Walk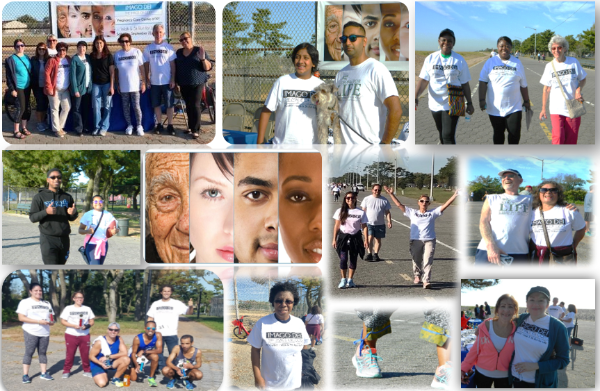 9:00 a.m. Every Sunday Morning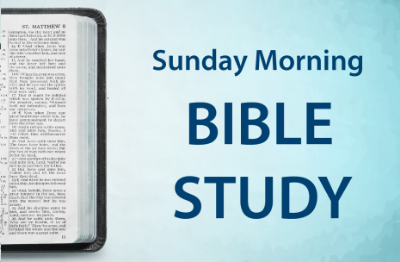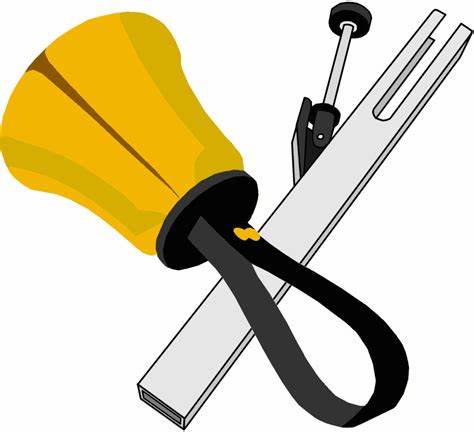 St. John's Lutheran Church Prayer Chain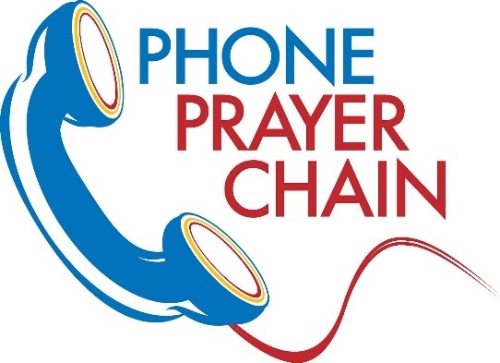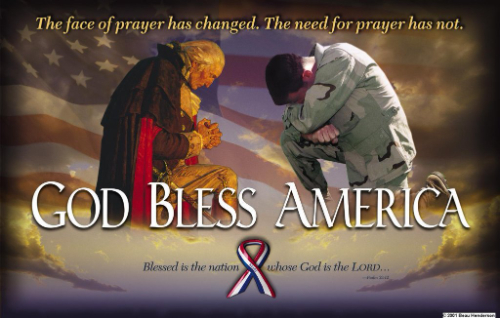 We are renewing the prayer chain list and are seeking church members who would like to be part of the prayer chain. Serving as "a pray-er" is quite simple and very rewarding.
The way the chain works is that prayer requests are phoned into Anita Neitzel at (718) 442 2519. She writes down the request, prays, and then passes the prayer request on to the next person. If no answer, she leaves a message and calls the next person on the list to keep the chain of prayer going. When the last person on the chain receives the prayer request, they will let Anita know.
Please pray about your participation and call me as God leads you.
God Bless You,
Joan Mohlenhoff
(718) 273 2644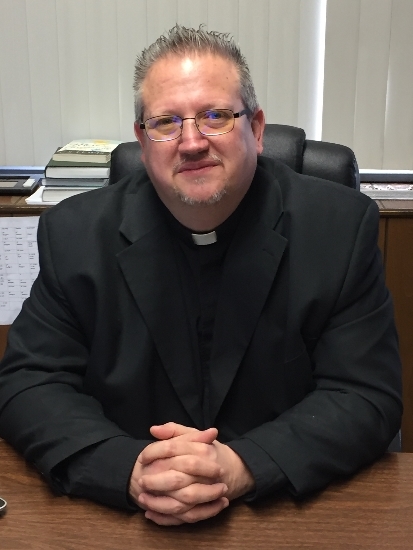 Epiphany Message from Pastor Bagnall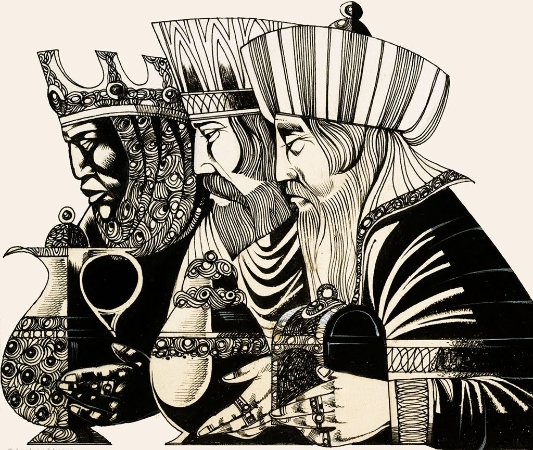 Epiphany is the season of God's revelation. It is the season of God revealing Himself to the nations in the person of Jesus Christ. On the eve of His Nativity, all who saw Jesus were Jewish…children of Abraham and the covenant that God had made with Him. Because Jesus is the fulfillment of the promise that God had made to Abraham, Isaac, and Jacob…to the people of Israel, and so they are the first to see Him…the first to know the joy of their salvation. But in the Epiphany, God revealed Himself to the Gentiles, to the rest of the world, that they too may see Jesus, that they too may know the joy of their salvation.
The significance of the season of Epiphany, is often overlooked. Perhaps this is due to its proximity to Christmas. But it is important for us to understand what this season means, to understand its significance in the life of the Church. Because Epiphany is about Jesus… the fact that He is the promise of God for the nations. That He is the salvation of God's people. That He is the revelation of God's love and mercy for the world to see. It is the time for us to take a moment to reflect upon what Jesus birth actually means, and what it should mean to us.
There is great significance to this season because it is through His revelation that we see God, for this is where He is, in His Means of Grace, in His Holy Word and the Blessed Sacraments. And it is through His revelation that we are made wise unto salvation, for in it we are blessed to see Jesus, who is the embodiment of God's love for His creation.
And this revelation is seen most clearly in the Church. In fact, that is the very purpose for which it was established. To reveal Christ to the nations through the faithful preaching of His Word and administration of His Sacraments. Through His Church, in the liturgy, in the hymns, in the celebration of His Body and His Blood, Christ reveals Himself to His people.
And so, it is that I encourage you to recognize the significance of this season. Because it is for your benefit that Christ reveals Himself, that you may be wise unto salvation. I encourage you to join us at the Lord's Holy Altar, in the bosom of His church. Not for my sake, or the churches, but for yours. Because here Jesus reveals Himself for the salvation of souls. Here the glory of God is revealed in the person of Jesus Christ. Here, in Jesus Christ, is the fulfillment of God's eternal promise, that all who trust in Him will find, mercy, grace, and forgiveness.
I encourage you to come and see Jesus. To join the Wise Men and all of God's people, around the world and here at St. John's, at His Holy altar. For here you will see Jesus, as He reveals Himself for the salvation of His people.
The Peace of the Lord be with you,
Pastor Bagnall