PLEASE CLICK ONTO FLYER FOR FURTHER INFORMATION AND TO MAKE RESERVATIONS!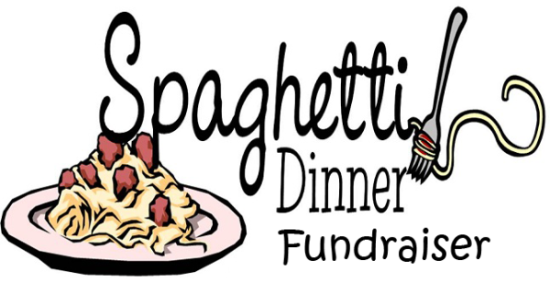 Lenten Soup Supper Kick-Off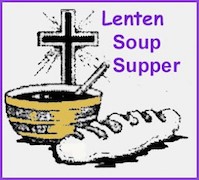 Thank you, Dave and Pam, for chairing the Soup Suppers these past few years. This year there will be a major change for our Lenten Soup Suppers.
Please be advised that there will be only
"ONE" Kick-Off Soup Supper this year for Lent on Wednesday, March 13, from 6-7pm.
Vesper Services will remain at 7:30pm
March 13, 20, 27 and April 3 & 10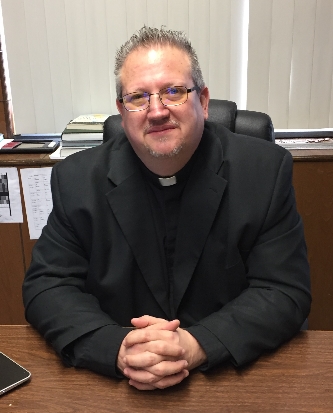 Pastor Bagnall's Epiphany Message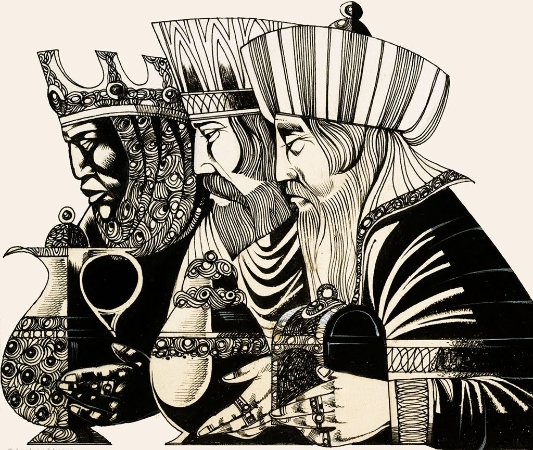 The Merriam-Webster Dictionary defines the word Epiphany as "an appearance or manifestation especially of a divine being", and this is certainly appropriate for the Church's celebration of the season of the same name. But they offer as a secondary understanding this "a usually sudden manifestation or perception of the essential nature or meaning of something", and it is this definition that I believe to be the more profound. For you see, both Mary and Joseph knew that Jesus was the Son of God, of that there was no doubt. But what that meant remained to them a mystery. The essential nature of who Jesus was, and the incredible implications of such were not yet revealed.
We remember how they marveled at the revelations made concerning Jesus by Saint Simeon at the Temple. The essential nature of Jesus, the true meaning of His divine and human natures had yet to be understood, even by those to whom the Angel had spoken. For two years the family had lived like any other, quietly raising the child Jesus as any good parent would. But then came the Magi from the East, learned men who had seen a star; a star that revealed a prophecy, a divine truth that this Christ child, born in Bethlehem was more than He appeared; that His birth was far more profound than even Mary and Joseph could comprehend.
This is the deeper meaning of Epiphany, for one can know that Jesus is the Son of God and yet not fully appreciate what that means, not fully recognize the profound truth behind this revelation. It is easy to become complacent, to think that what lies on the surface is all there is. And so we celebrate the Epiphany, the wisdom of God that reveals the fullness of Christ, the essential nature of the Savior born in Bethlehem. In the Epiphany, we remember the cries of the Holy Innocents whose blood proclaims the child Christ, whose sacrifice foreshadows the essential meaning of the coming of Christ, and the innocent blood He will shed for the salvation of souls from death.
You see, the Christian life is one of constant Epiphany, as the Son of God, born in Bethlehem reveals Himself. As His children, beloved yet ignorant sheep, continue to grow in the love and knowledge of God seeing more clearly the essential nature of Christ and the incredible implication of the blessings poured out through Him.
And so I invite you to join us as we gather before the Lord's Holy Altar to see and know the essential nature of Christ through the richness of His blessings in both His Word and in the blessed Sacraments. For this is our Lord's true Epiphany to His people, Himself…poured out for the salvation of our souls. May you find hope and rest this Epiphany season, and see the fullness of God's love for you in the revelation of His Son.
The Peace of the Lord be with You,
Pastor Bagnall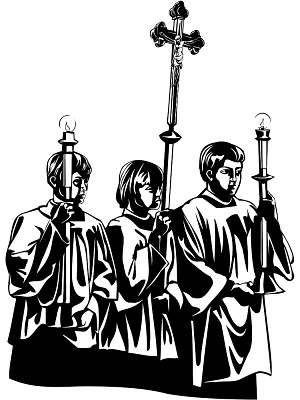 To All Acolytes and Communion Assistants,
Thank you for your dedication and commitment. Please be
advised
that each group will train the

Second Saturday,
every other month
from 9:30-
10:30a.m

.
(

please make attendance
a priority)
The schedule is as follows;
February -

Acolyte Training
Candles,
Regular
Procession and Recession
March - Communion Assistant Training
April - Acolyte Training Gospel Procession
May -

Communion Assistant Training
June - Acolyte Training Holy Baptism
Pastor Bagnall and The Board of Elders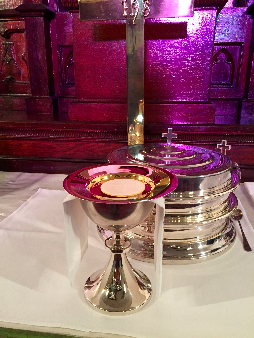 September - May 10:30 A.M.
SUNDAY MORNING DIVINE SERVICE
WITH HOLY COMMUNION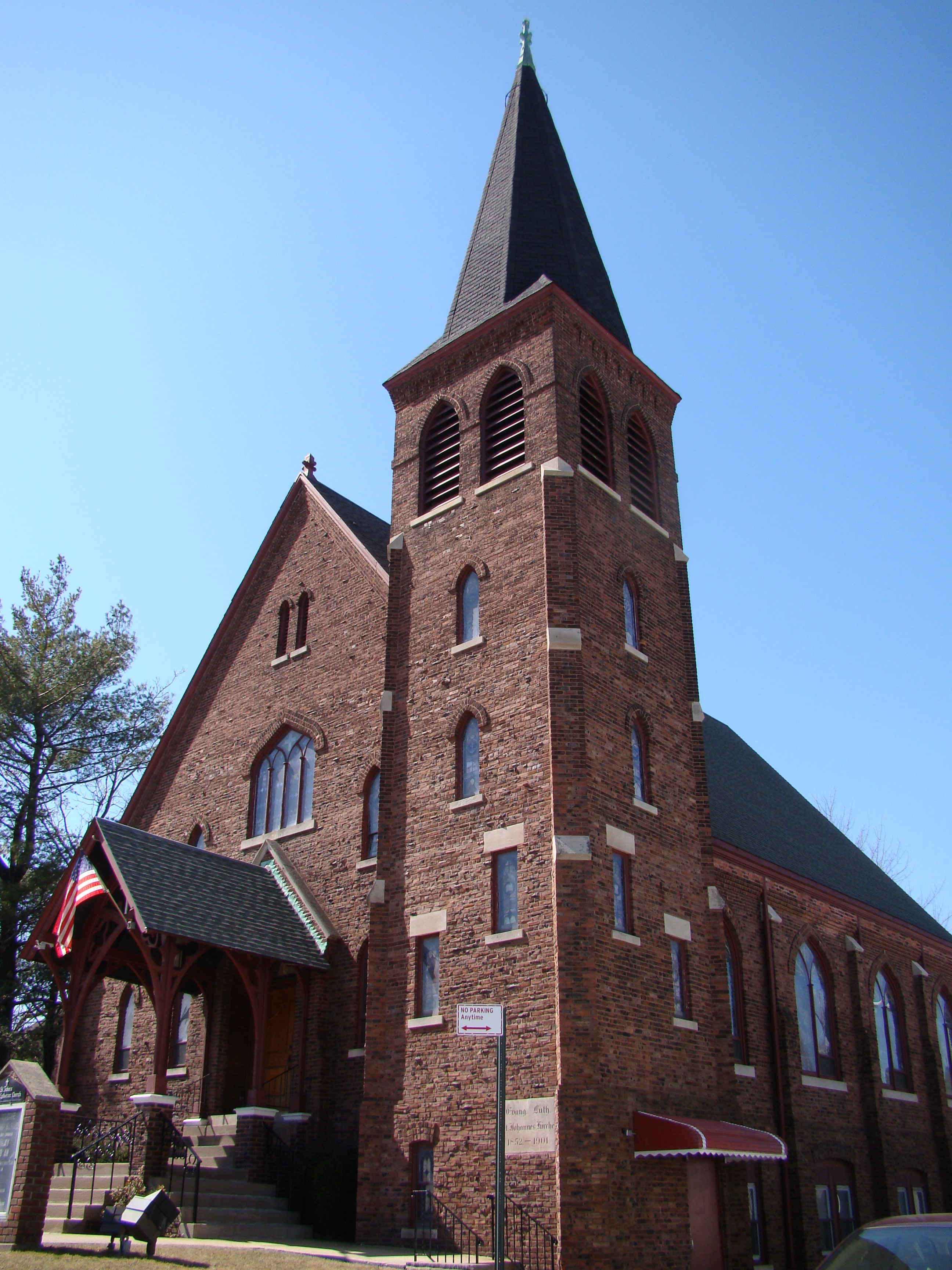 Church Musicians Gabi, Emily, Jenn, Bill and Richard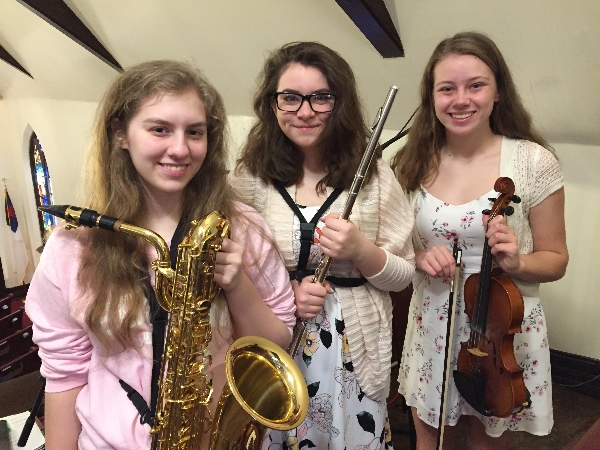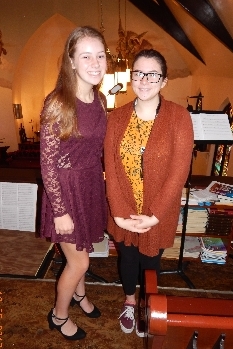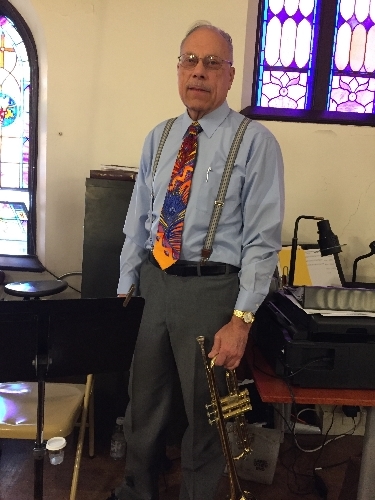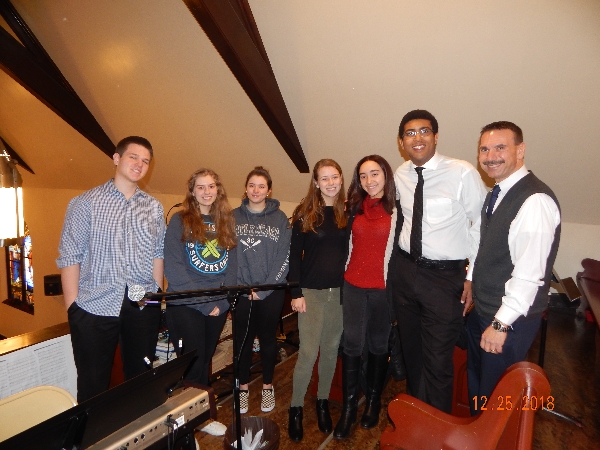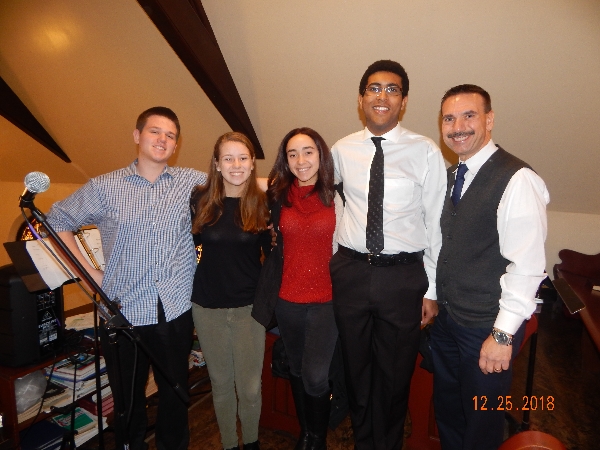 Hand-bell Choir

Kyle, Joe, Amanda, Yvonne, Ciara and Jenn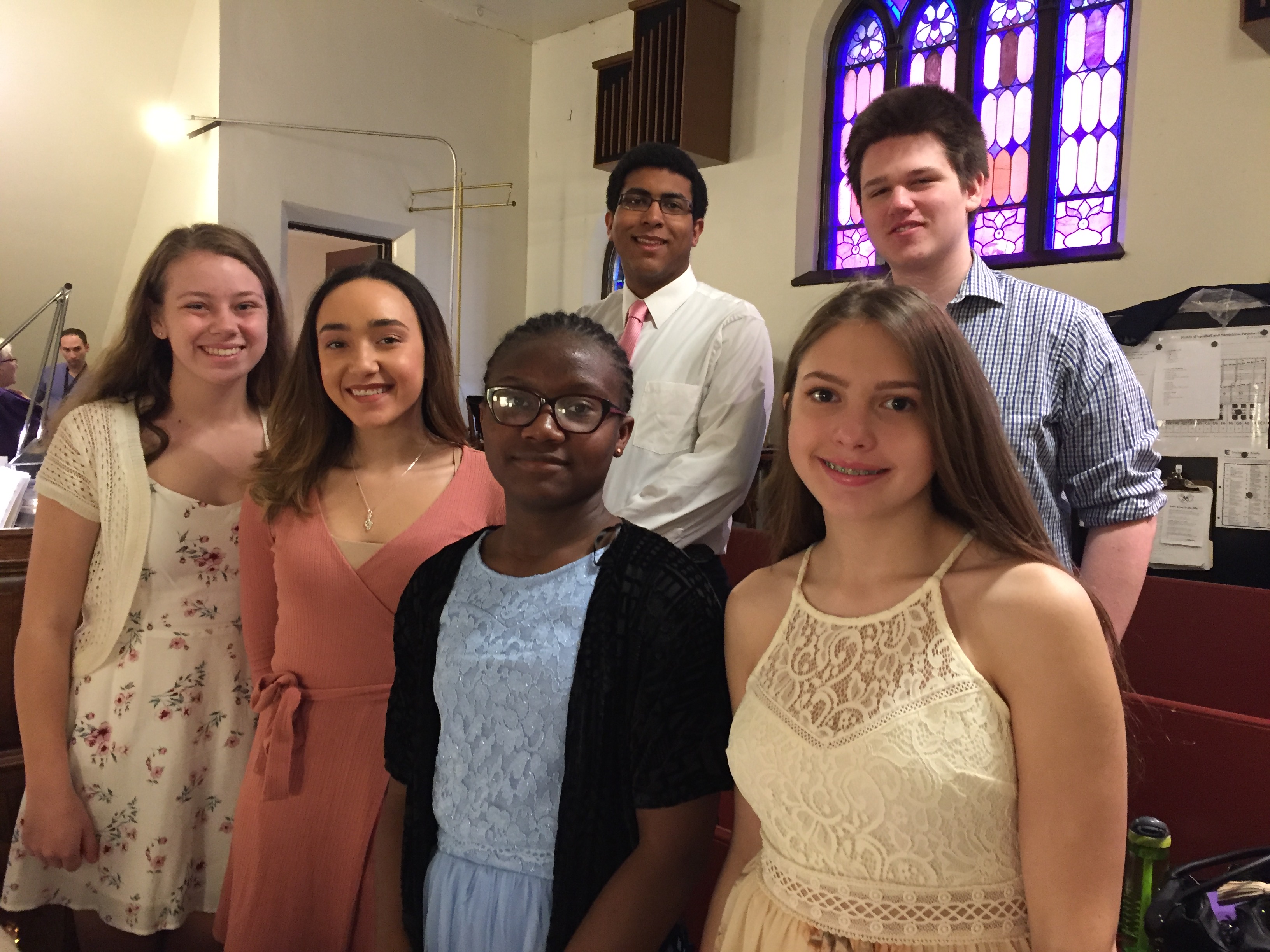 Adult Choir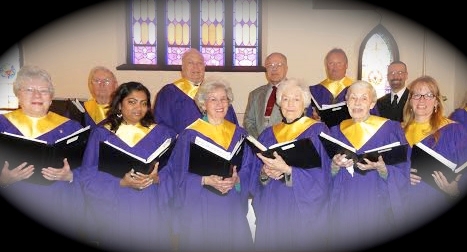 Janis, Linett, Joan, Rhoda, Anita, Susan, Les, Ray, Bill, Russ and Choir Director Thomas Sax
"Lead Me To Calvary"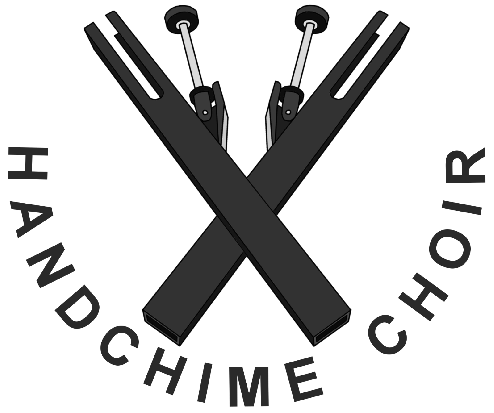 Isabella, Andrew, Advertus,
James, Melton and Edward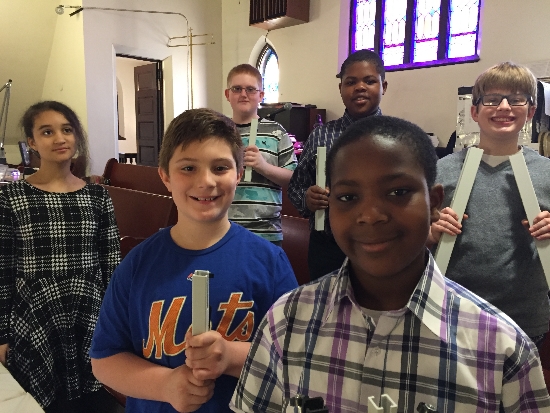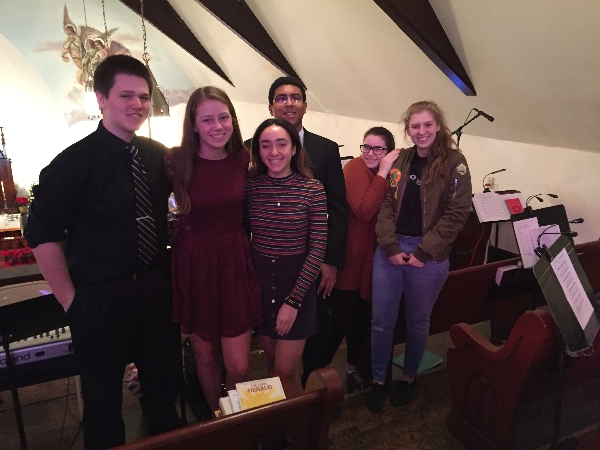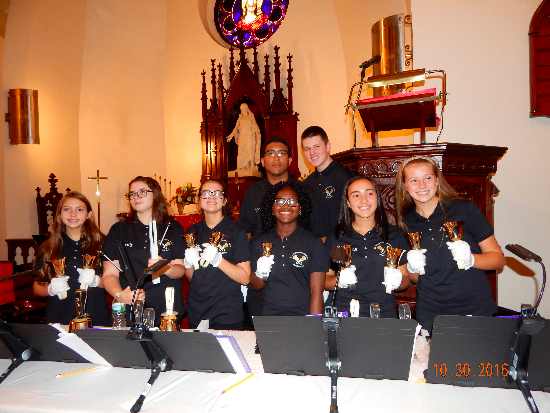 Ciara and Mr. Sax, "You Are Mine."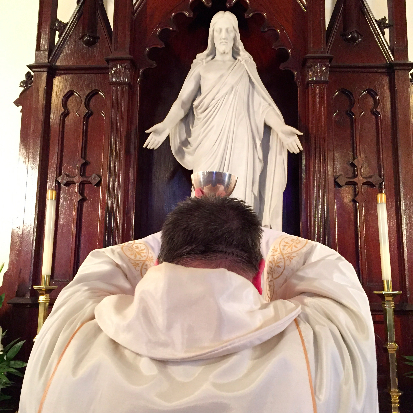 Please Join Us
Each Sunday as we celebrate
The Divine Service with
Holy Communion.
September - May at 10:30 a.m.
June -August at 9:30 a.m.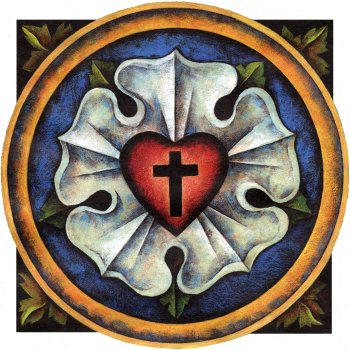 Look at Our Photos
Come see a slideshow of our wonderful community, and get a glimpse of some of the many activities that take place at St. John's Evangelical Lutheran Church.
Meet St. John's Evangelical Lutheran Church
Come to the About Us section to meet the staff and clergy, and find out what we're all about!