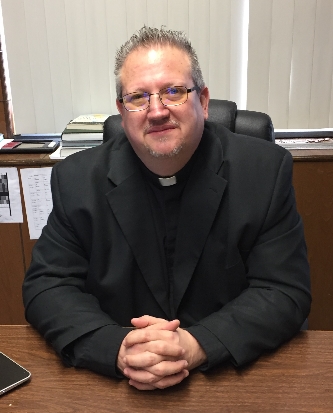 Pastor Bagnall's Lenten Message
The Season of Lent is in our modern world, a much misunderstood time. Much of its tenor has been lost to the hustle and bustle of modern life. It is a time for Christians to contemplate, to reflect; but between basketball games, and dance class, and band practice there is little time for such churchly endeavors. Instead we often relegate our Lenten penitential reflection to a Wednesday evening Vespers service, and perhaps Sunday morning. But this season of repentance, is central to the life of the Christian Church, as it prepares the faithful for what is the pinnacle of all human and salvific history; the death and resurrection of Jesus Christ.
The Triduum or "Three Days" consisting of Maundy Thursday, Good Friday, and Holy Saturday, and culminating in the Feast of the Resurrection on Easter Sunday are, beyond question, the heart and soul of the Christian Church year. It is during these days that the promise made to Adam in the Garden that a Savior would come, and He would "crush the serpents head, and the serpent would bruise His heal" is fulfilled. And it is on the cross that the promise of Christ's miraculous birth in flesh and blood finds its ultimate expression with His sacrificial death and His glorious resurrection.
So, this Lententide, let us commit ourselves to faithful contemplation, of our sin and of our need for a Savior. Let us reflect upon what this means, and the profound truths it offers concerning the Lord's gift in Jesus Christ. What our salvation cost Him, and what that cost reveals about the depth of His love for us. Let us take time out of our busy lives to reflect upon our broken nature, and the events that were necessary to save us from its consequences. Let's not relegate our repentance to Wednesday evenings and Sunday mornings, but make it central to our lives as Children of God. Let us make faith and salvation, and its great cost a priority. So that we may come to Holy Week prepared to receive our Savior, to see Him wounded, bleeding, dying for our salvation and see His great love for us in His agony and bloody sweat. That we may also be prepared to see Him risen from the dead and receive Him with joy and thanksgiving. For this is truly the heart and soul of the Christian life, the forgiveness of the cross, and the promise of life everlasting in the resurrection. Let us reflect upon Jesus, and His love poured out on the cross for broken sinners, that we may be prepared to receive Him in His resurrection.
Come and join us in our reflection at the Lord's Holy Altar. Come to contemplate with us the profound nature of God's love and mercy. That we may all come faithfully, and joyfully, to celebrate together the Feast of the Lord's resurrection with thanksgiving.
In Christ,
Pastor Bagnall
The Corner House BBQ of Grant City played host to St. John's first "Congregation Restaurant Crawl." Chef Anthony Valois started the meal with deep-fried okra nuggets served with a dipping sauce and a sampling of Buffalo Cauliflower and wings. Dinner was served family-style for the Church family with smoked brisket, St. Louis-style ribs, pulled pork and smoked chicken. Sides included mac 'n' cheese, corn pudding, candied yams, coleslaw and house-made pickles. Peter Botros, the co-owner of the restaurant, stopped over to chat. Dinner finished with banana pudding served with caramelized banana.
Lenten Soup Suppers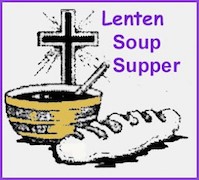 Thanks to the Ladies Guild, we will continue to have Soup Suppers each
Wednesday during Lent from 6-7pm.
March 13, 20, 27 and April 3 & 10
Vesper Services to follow each
Soup Supper at 7:30pm
2019 Easter Food Baskets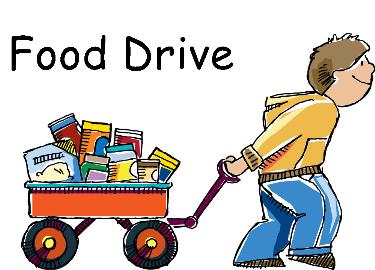 On behalf of the Board of Evangelism/Social Ministry I am writing to request the assistance with the 2019 Easter Food This year's drive has now begun.
The last day for food collection will be on 4/7/19. Distribution of the Easter Food Baskets will be on Saturday, 4/13/19.
We welcome various types of can food items such as soups, beans, pasta, fruits and vegetables; as well as boxed starch items such as rice, and instant potatoes. We can also accept boxed cereals, cake mixes, and can gravy. Low sodium food items are requested as some of our recipients have special diets.
The important difference between the Thanksgiving and Easter Food Drive is that we must supply the meat/poultry for each family. For this reason, we welcome pledges of meat/poultry donations and monetary gifts.
Grocery bags with a list of items needed are available in the narthex.
As always, checks must be made out to St. John's Lutheran Church and MUST say HUNGER FUND in the check's memo.
Thank you for your thoughtfulness and continued support.
Sincerely,
Elsa Webb
Chair of Board of Evangelism
Easter Flower Order Form
to Beautify the Altar

EASTER PLANTS ORDER FORM 2019 large print.docx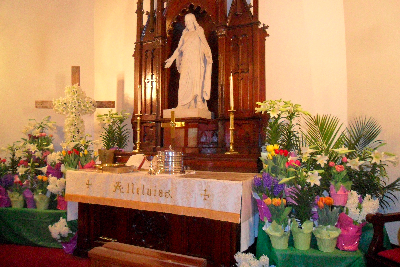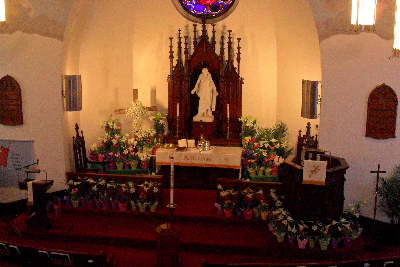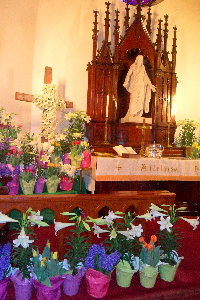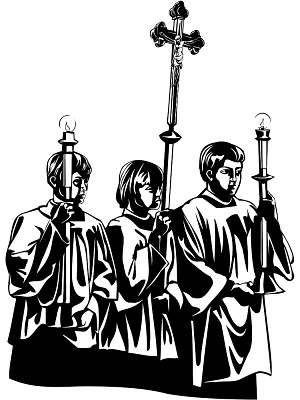 To All Acolytes and Communion Assistants,
Thank you for your dedication and commitment. Please be
advised
that each group will train the

Second Saturday,
every other month
from 9:30-
10:30a.m

.
(

please make attendance
a priority)
The schedule is as follows;
February -

Acolyte Training
Candles,
Regular
Procession and Recession
March - Communion Assistant Training
April - Acolyte Training Gospel Procession
May -

Communion Assistant Training
June - Acolyte Training Holy Baptism
Pastor Bagnall and The Board of Elders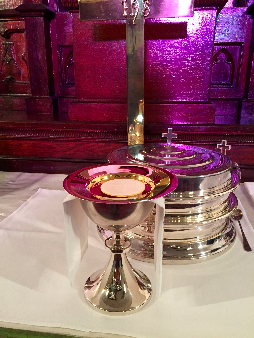 September - May 10:30 A.M.
SUNDAY MORNING DIVINE SERVICE
WITH HOLY COMMUNION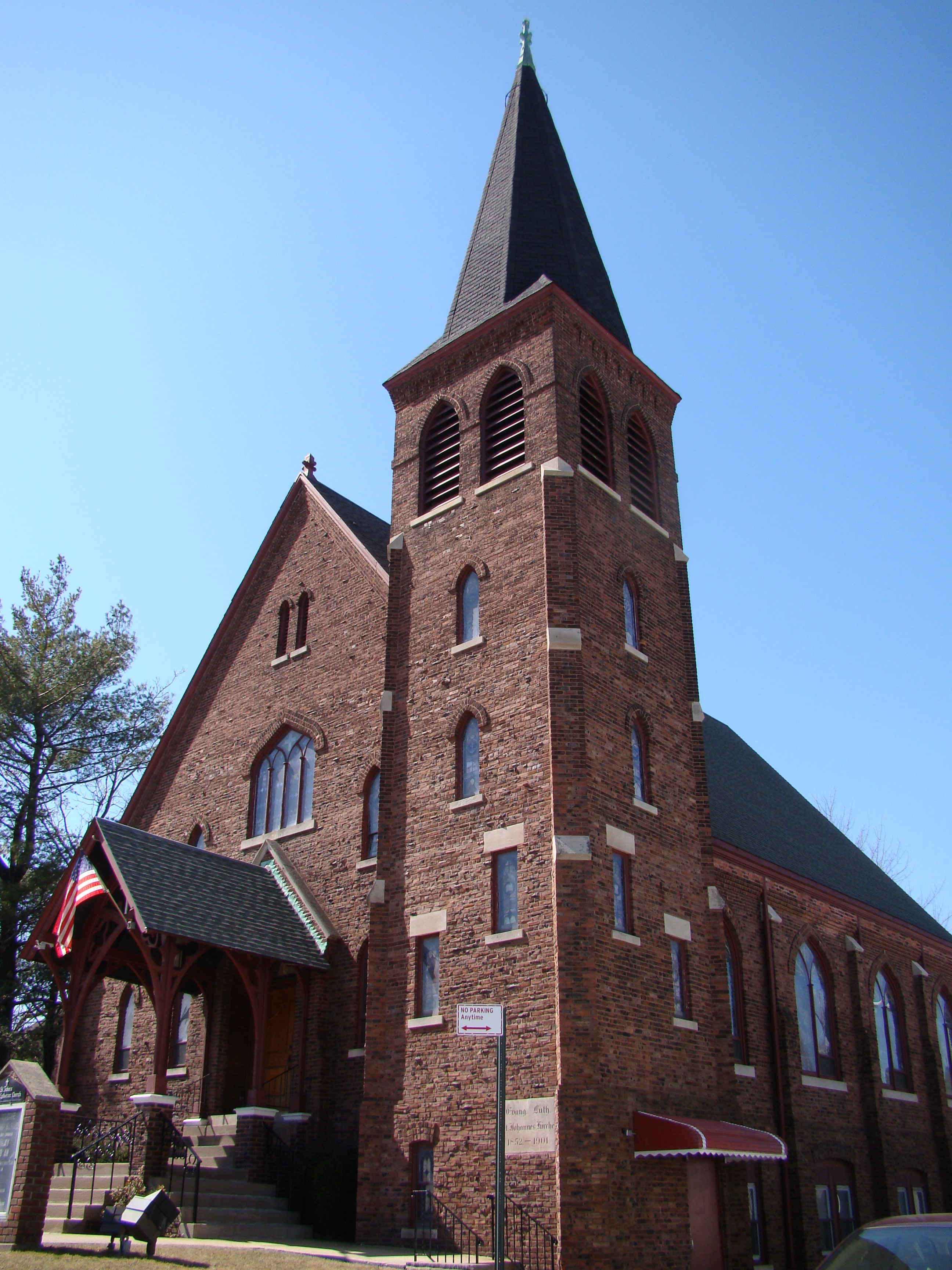 Church Musicians Gabi, Emily, Jenn, Abby,
Bill and Richard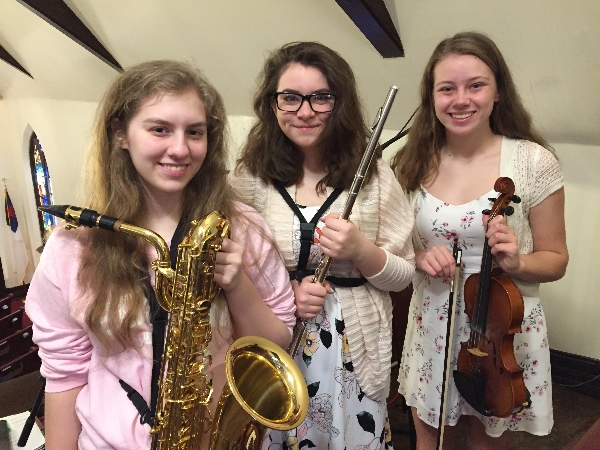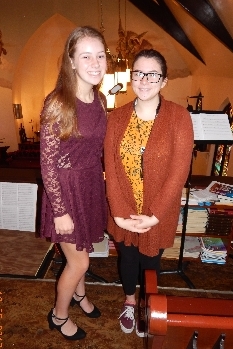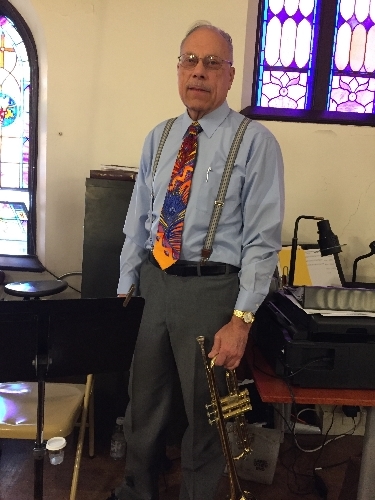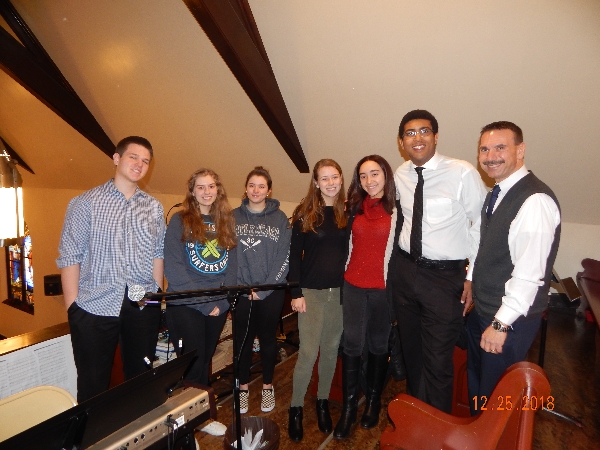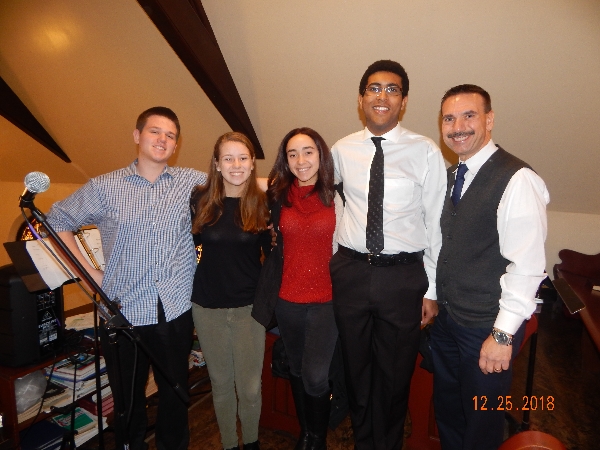 Hand-bell Choir

Kyle, Joe, Amanda, Yvonne, Ciara and Jenn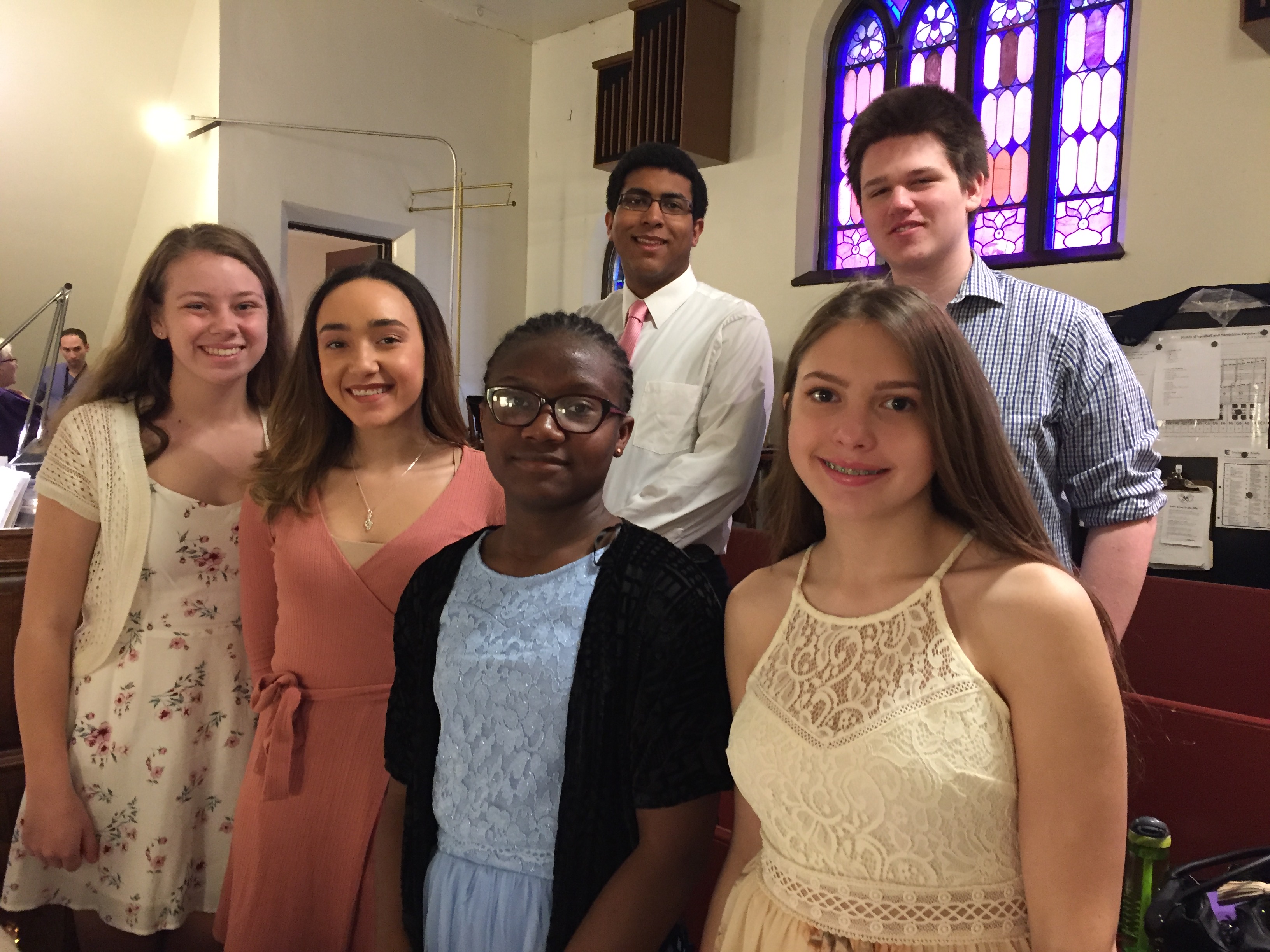 Adult Choir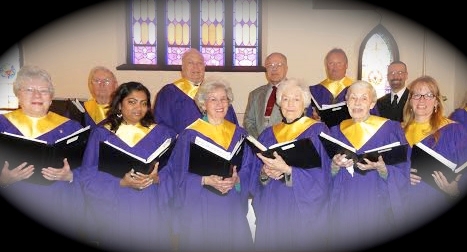 Janis, Linett, Joan, Rhoda, Anita, Susan, Les, Ray, Bill, Russ and Choir Director Thomas Sax
"Lead Me To Calvary"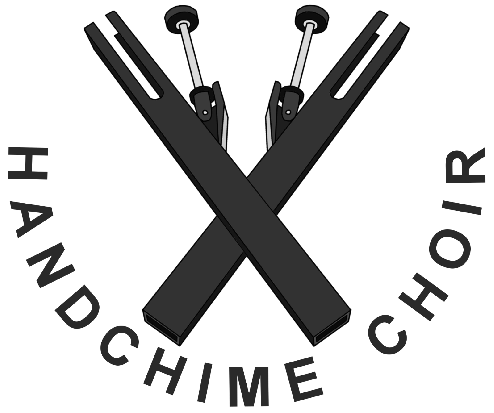 Isabella, Andrew, Advertus,
James, Melton and Edward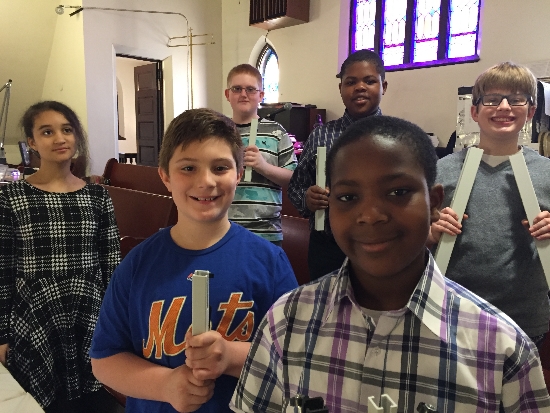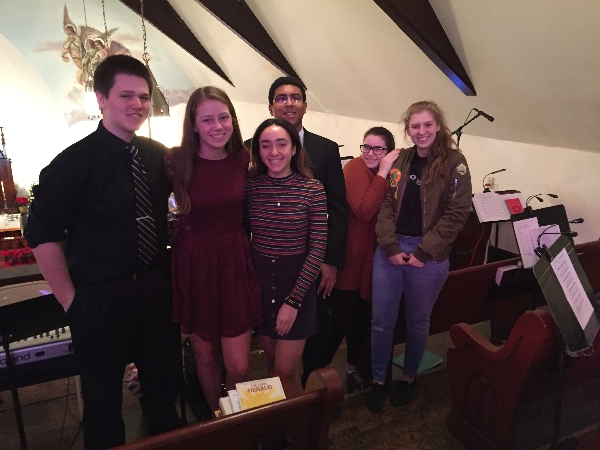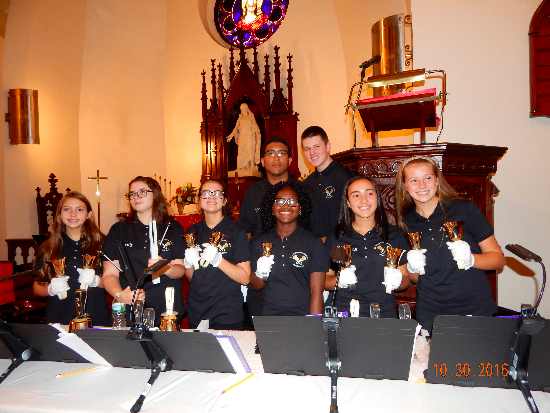 Ciara and Mr. Sax, "You Are Mine."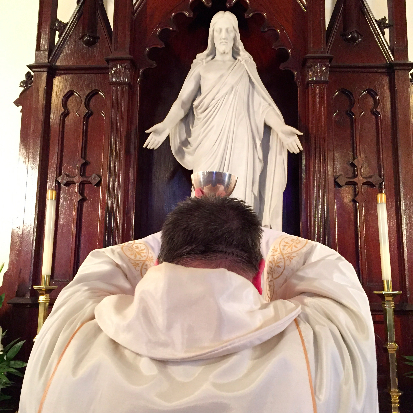 Please Join Us
Each Sunday as we celebrate
The Divine Service with
Holy Communion.
September - May at 10:30 a.m.
June -August at 9:30 a.m.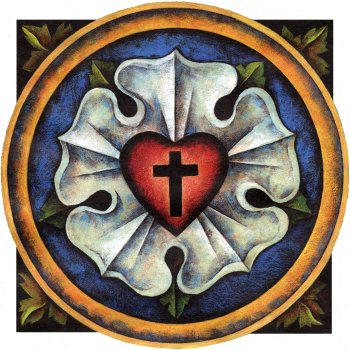 Look at Our Photos
Come see a slideshow of our wonderful community, and get a glimpse of some of the many activities that take place at St. John's Evangelical Lutheran Church.
Meet St. John's Evangelical Lutheran Church
Come to the About Us section to meet the staff and clergy, and find out what we're all about!