Welcome!
Welcome to the St. John's Evangelical Lutheran Church website. (Evangelical means we are Gospel Centered). We hope this site will help you learn more about us and our witness for Christ. We strive to recognize and nurture the Christ in ourselves and each person that we encounter along the way. Our church is a thriving community of believers, and lovers of the word of God. St. John's Evangelical Lutheran Church has a long tradition of outreach and service to its members and the community. We hope you will join us for service on Sunday to experience for yourself the fellowship of Christ.
Please click onto the below link to order Easter Flowers for the church altar
EASTER PLANTS ORDER FORM 2018 large print.docx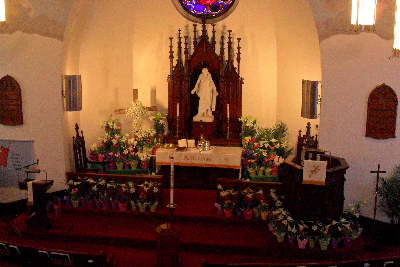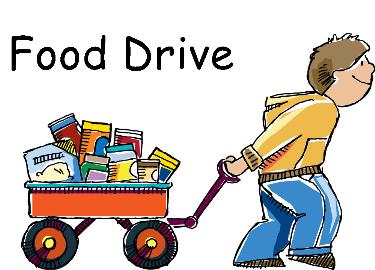 On behalf of the Board of Evangelism/Social Ministry I am writing to request the assistance with the 2018 Easter Food Drive for the needy beginning Sunday, February 4.
The last day for food collection will be on 3/16/18 for the school and 3/18/18 for the church as distribution of the Easter Food Baskets will be on Saturday, 3/24/18.
We welcome various types of can food items such as soups, beans, pasta, fruits and vegetables; as well as boxed starch items such as rice, and instant potatoes. We can also accept boxed cereals, cake mixes, and can gravy.
Low sodium food items are requested as some of our recipients have special diets.
Thank you for your thoughtfulness and continued support.
Chair of Board of Evangelism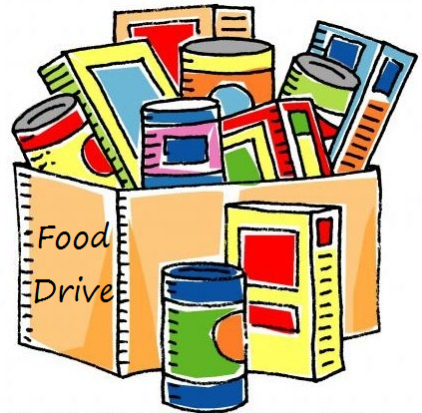 Dates to Remember
The Divine Service has now resumed back to
10:30 a.m. 216 Jewett Ave.
As we prepare ourselves for Lent we say
"Farewell to Alleluia"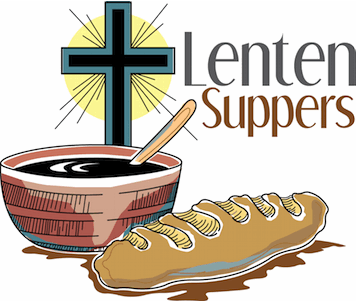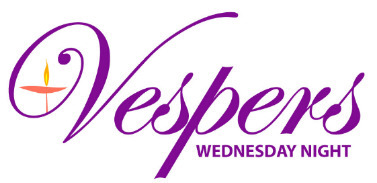 The following will take place at the church
Wednesday Evening Soup Suppers 6-7pm
Wednesday Evening Vespers Services 7:30pm
February 21 and 28 March 7, 14 and 21
Each week casseroles and/or 5 soups, 4-6 quarts each are needed. Desserts are also needed. Hot and cold beverages will be supplied. Please be advised that if you wish to make something for the soup supper, you must sign up in the church narthex or contact Dave.
For further information, please contact
Dave Cavagnaro (718) 447 0126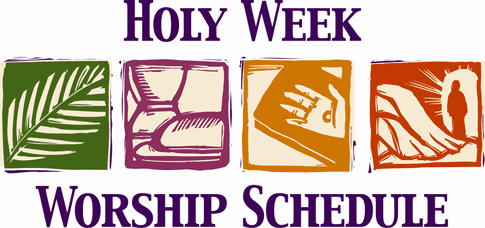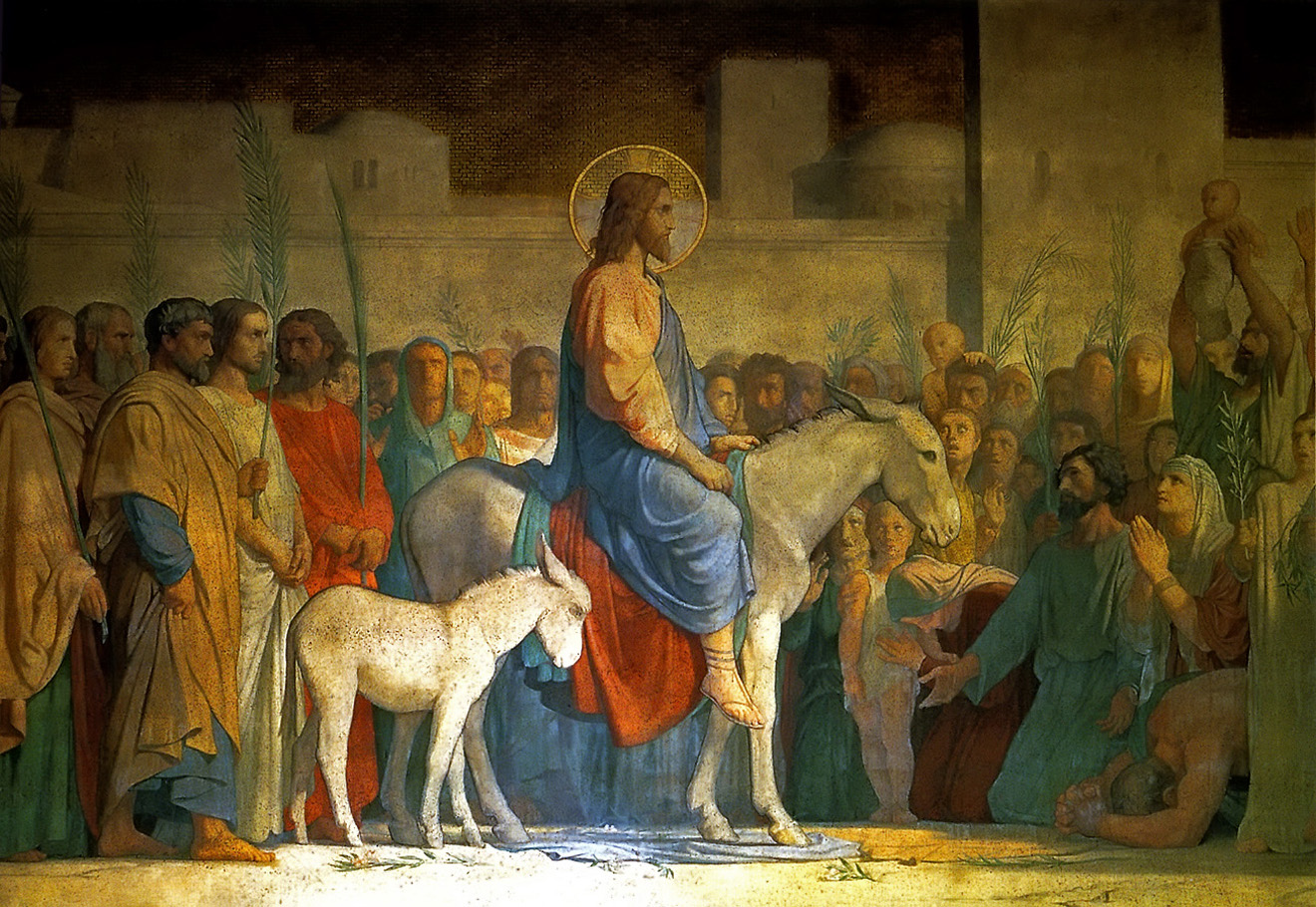 Palm Sunday, March 25 10:30 a.m.
Distribution of Palm
Divine Service with Holy Communion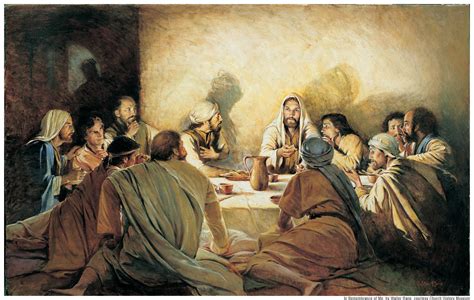 March 29 - Maundy Thursday
Divine Service with Holy Communion
2pm and 7:30pm
(Stripping of the Altar 7:30pm)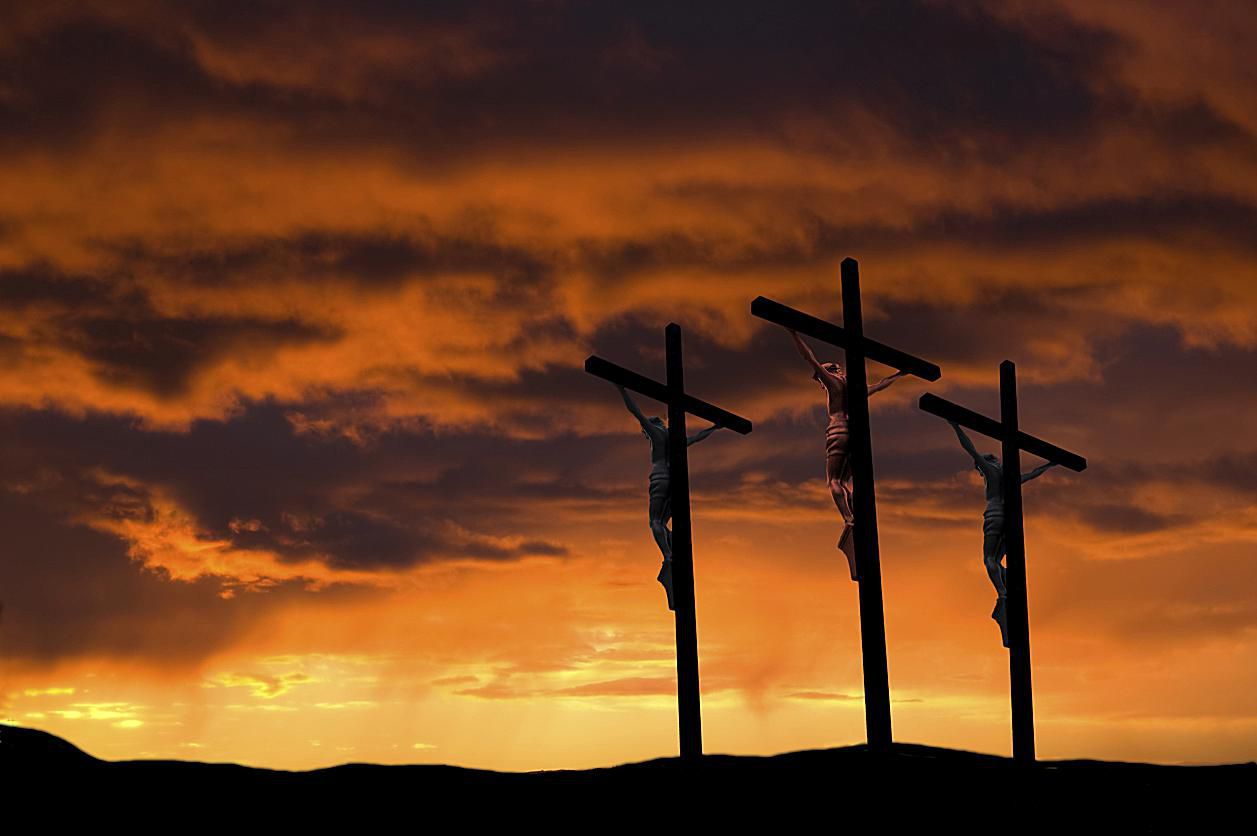 March 30- Good Friday
2pm and 7:30pm
(730pm Tenebrae Service, "Service of Darkness")
April 1 – Easter Breakfast 8:00 – 9:00 a.m.
Sunday April 1
Easter Sunday
Divine Service with
Holy Communion
at 9:30 a.m.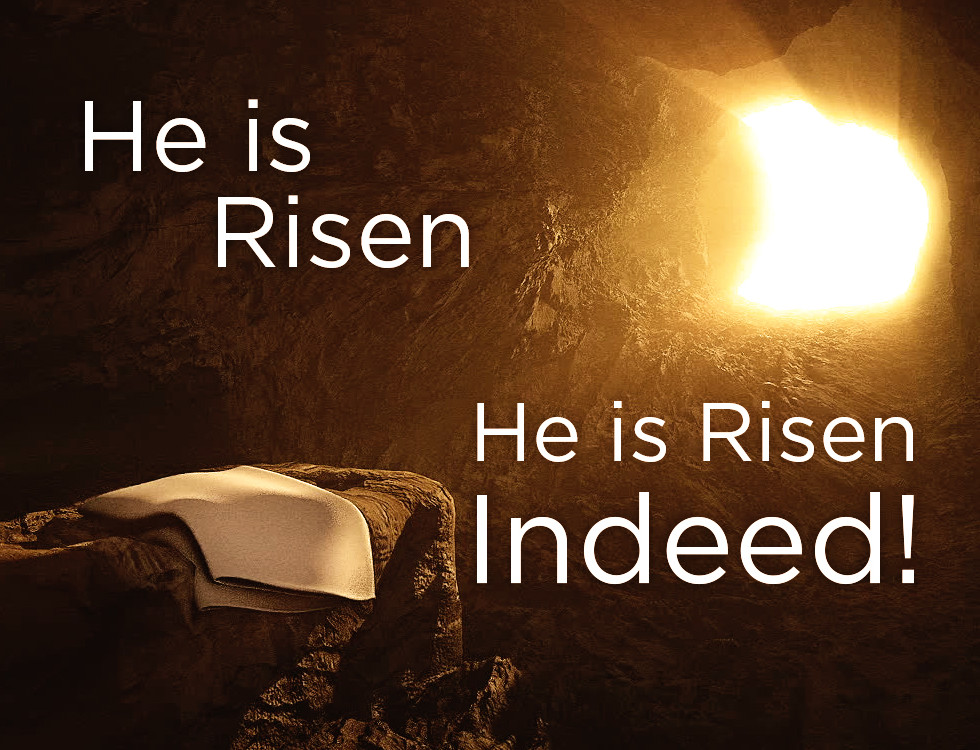 Easter Egg Hunt
Our Easter Egg Hunt will take place after church and all candy will be nut-free.
There's a prize for who can find the most and for the person who finds The Golden Egg.
It's free and we'll meet behind the church after Easter Sunday service.
Ages are 2 and up. Anyone interested please contact
Pam Cavagnaro. (718) 447 0126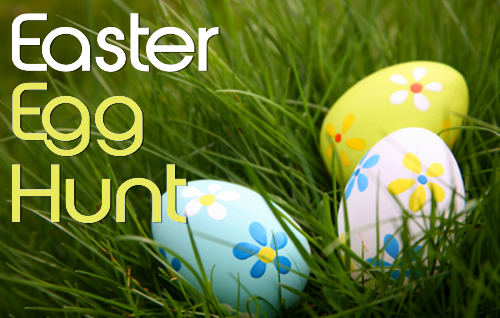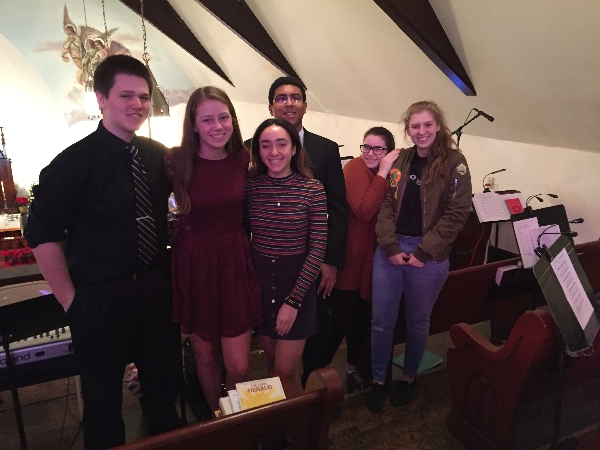 Welcome our newest musician Gabi Arrabito on the Baritone Saxophone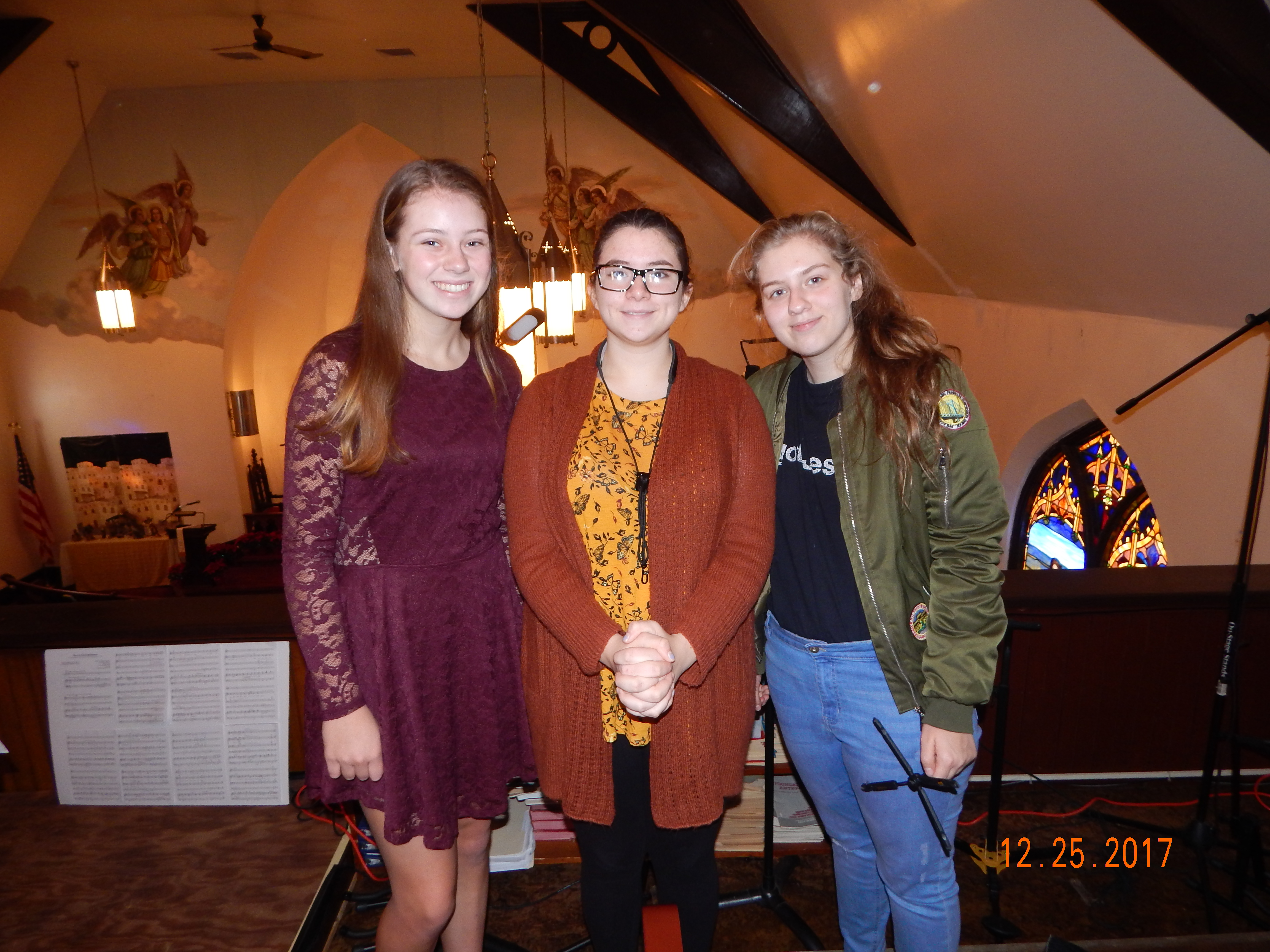 Jenn Mahoney, Emily Sullivan and Gabi Arrabito playing,
"In the Bleak Midwinter."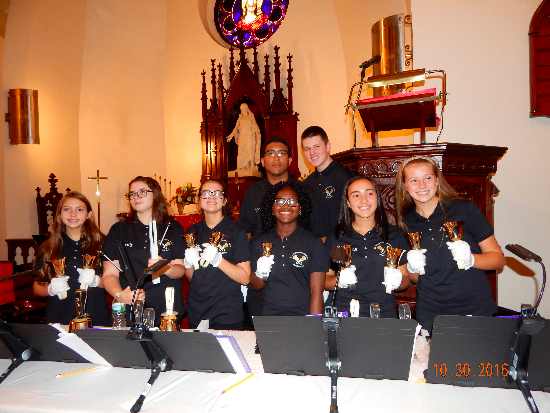 Hand-bell Choir playing, "Carol of the Bells."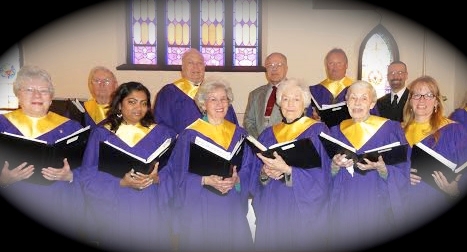 Adult Choir, "My Faith Looks Up to Thee."
Ciara and Mr. Sax, "You Are Mine."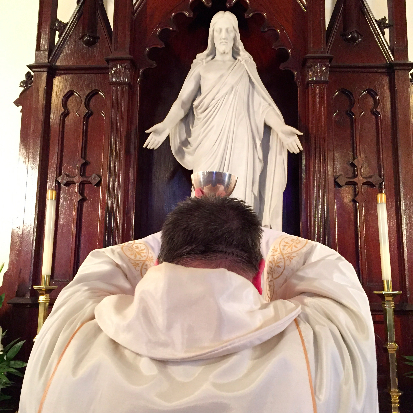 Please Join Us
Each Sunday as we celebrate
The Divine Service with
Holy Communion.
September - May at 10:30 a.m.
June -August at 9:30 a.m.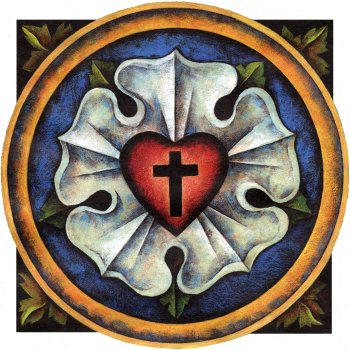 Look at Our Photos
Come see a slideshow of our wonderful community, and get a glimpse of some of the many activities that take place at St. John's Evangelical Lutheran Church.
Meet St. John's Evangelical Lutheran Church
Come to the About Us section to meet the staff and clergy, and find out what we're all about!