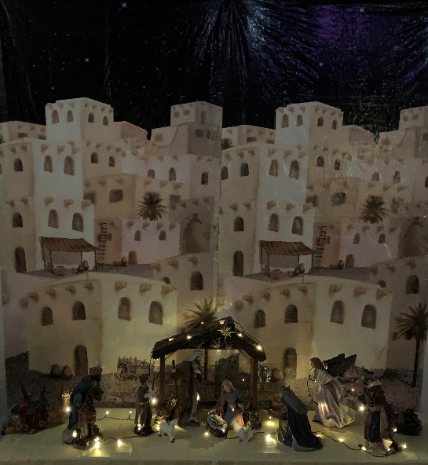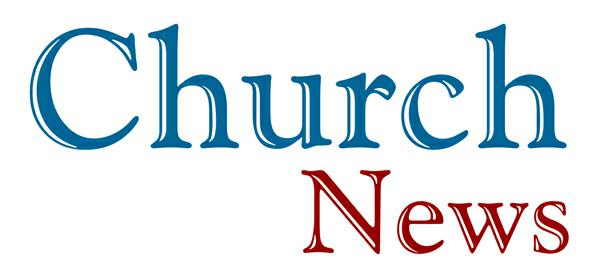 Sunday, November 29 The First Sunday of Advent. Phase 3 begins see attached for further information.
Advent Vesper Services 6:30pm December 2, 9 and 16.
2021 Offering Envelopes are now available. You can find them on top of the piano in the narthex.
Ladies Guild Meeting Saturday, December 5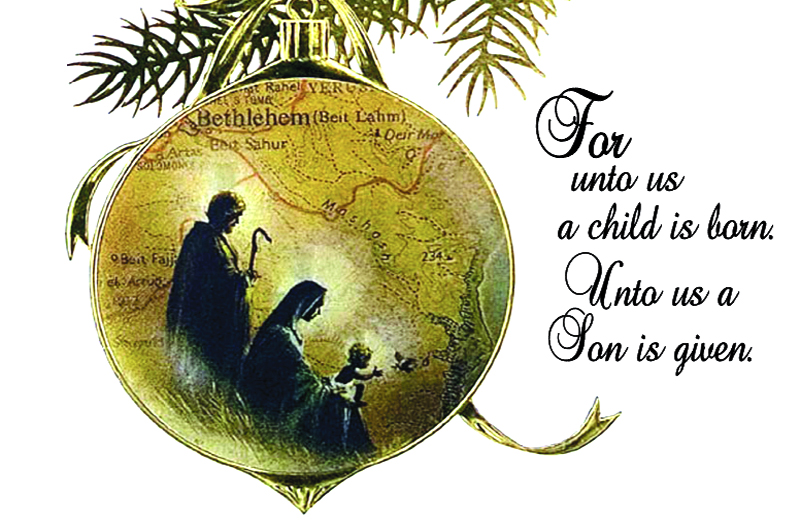 On Saturday, December 5 at 10:00 a.m. we will gather
in the church basement, and bring special gifts to our meeting in honor of the gift of our precious Savior who came to our world as a little baby. This year because of COVID-19, our local Pregnancy Care Center was unable to hold their annual fund raisers, and we want to help them in their time of need. Winter clothing, especially newborn size for boys, and newborn diapers for both male and female are needed. Any gift that you can bring, whether clothes, diapers, receiving blankets, other practical needs items, or monetary donations, will be a blessing. All that the center supplies to their clients is given in Jesus' love which is never any charge. If you want to give or have any questions please call Joan Mohlenhoff
718 273 2644.
At our December meeting we have a special Christmas program as we read God's Word and sing carols accompanied by our organist Tommy Sax. All are welcomed to join us. (And of course, we will have refreshments afterwards!) Hope to see you there.
In Christ' Love,
The Ladies Guild
Dear Members of the Congregation,
It's hard to imagine but Christmas is approaching quickly. Below you will find the order form for this year's poinsettias and Commemorative Christmas Tree Lights.

The poinsettia order forms must be in by Tuesday, November 24.

NO ORDERS WILL BE
ACCEPTED AFTER DUE DATE.
We are now celebrating the complete
Divine Service at 10:30 a.m.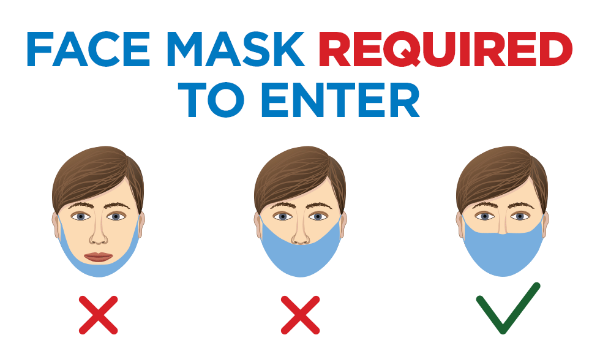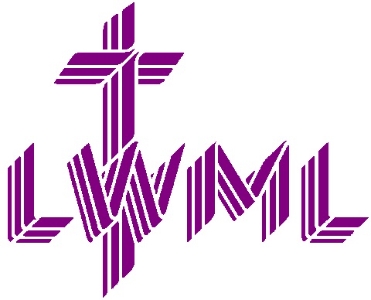 Greetings Sisters in Christ,
Good news! We will resume Ladies Guild meetings on Saturday, September 12, 2020 at 10:00 am.
We will have our meetings on the first Saturday of every month at 10:00 am in the Church basement.
We will be installing our new President, Ms. Yvonne Clinton, and our new Vice President, Ms. Leonor Abugel.
We have a lot of things to discuss, since we adjourned in March due to the pandemic. We look forward to seeing everyone again, and are hoping that some new faces will join us to "Serve the Lord with gladness."
We are hoping that this new day and time for our meetings will be more convenient for everyone to attend,
We are praying that everyone is in good health and that we can all come together again to work together to serve the Lord.
If you have any questions, please call me 718-442-2976.
See you on Saturday, September 12, 2020 @10:00 am.
In Christ,
Leonor Abugel
CHURCH REOPENED SUNDAY
MAY 31 9:30 A.M. DIVINE SERVICE
(Click on to below link for proper protocol)
Protocol to reopen church May 31 2020.docx
"Come to me, all who labor and are heavy laden,
and I will give you rest."
We encourage you each morning to listen to the attached
audio, and join Pastor Bagnall as he celebrates the Litany
Service found on page 288 in the LSB.
Litany
L O Lord,
C have mercy.
L O Christ,
C have mercy.
L O Lord,
C have mercy.
L O Christ,
C hear us.
L God the Father in heaven,
C have mercy.
L God the Son, Redeemer of the world,
C have mercy.
L God the Holy Spirit,
C have mercy.
L Be gracious to us.
C Spare us, good Lord.
L Be gracious to us.
C Help us, good Lord.
L From all sin, from all error, from all evil;
From the crafts and assaults of the devil; from sudden and evil death;
From pestilence and famine; from war and bloodshed; from sedition and from rebellion;
From lightning and tempest; from all calamity by fire and water; and from everlasting death:
C Good Lord, deliver us.
L By the mystery of Your holy incarnation; by Your holy nativity;
By Your baptism, fasting, and temptation; by Your agony and bloody sweat; by Your cross and passion; by Your precious death and burial;
By Your glorious resurrection and ascension; and by the coming of the Holy Spirit, the Comforter:
C Help us, good Lord.
L In all time of our tribulation; in all time of our prosperity; in the hour of death; and in the day of judgment:
C Help us, good Lord.
L We poor sinners implore You
C to hear us, O Lord.
L To rule and govern Your holy Christian Church; to preserve all pastors and ministers of Your Church in the true knowledge and understanding of Your wholesome Word and to sustain them in holy living;
To put an end to all schisms and causes of offense; to bring into the way of truth all who have erred and are deceived;
To beat down Satan under our feet; to send faithful laborers into Your harvest; and to accompany Your Word with Your grace and Spirit:
C We implore You to hear us, good Lord.
L To raise those who fall and to strengthen those who stand; and to comfort and help the weakhearted and the distressed:
C We implore You to hear us, good Lord.
L To give to all peoples concord and peace; to preserve our land from discord and strife; to give our country Your protection in every time of need;
To direct and defend our [president/queen/king] and all in authority; to bless and protect our magistrates and all our people;
To watch over and help all who are in danger, necessity, and tribulation; to protect and guide all who travel;
To grant all women with child, and all mothers with infant children, increasing happiness in their blessings; to defend all orphans and widows and provide for them;
To strengthen and keep all sick persons and young children; to free those in bondage; and to have mercy on us all:
C We implore You to hear us, good Lord.
L To forgive our enemies, persecutors, and slanderers and to turn their hearts; to give and preserve for our use the kindly fruits of the earth; and graciously to hear our prayers:
C We implore You to hear us, good Lord.
L Lord Jesus Christ, Son of God,
C we implore You to hear us.
L Christ, the Lamb of God, who takes away the sin of the world,
C have mercy.
L Christ, the Lamb of God, who takes away the sin of the world,
C have mercy.
L Christ, the Lamb of God, who takes away the sin of the world,
C grant us Your peace.
L O Christ,
C hear us.
L O Lord,
C have mercy.
L O Christ,
C have mercy.
L O Lord,
C have mercy. Amen.
C Our Father who art in heaven,
hallowed be Thy name,
Thy kingdom come,
Thy will be done on earth as it is in heaven;
give us this day our daily bread;
and forgive us our trespasses as we forgive those who trespass against us;
and lead us not into temptation;
but deliver us from evil.
For Thine is the kingdom and the power and the glory forever and ever. Amen.
L O Lord, do not deal with us according to our sins.
C Do not reward us according to our iniquities.
L Almighty God, our heavenly Father, You desire not the death of a sinner, but rather that we turn from our evil ways and live. Graciously spare us those punishments which we by our sins have deserved, and grant us always to serve You in holiness and pureness of living; through Jesus Christ, Your Son, our Lord, who lives and reigns with You and the Holy Spirit, one God, now and forever.
C Amen.
The Divine Service with Holy Communion
Every Sunday at 10:30 a.m.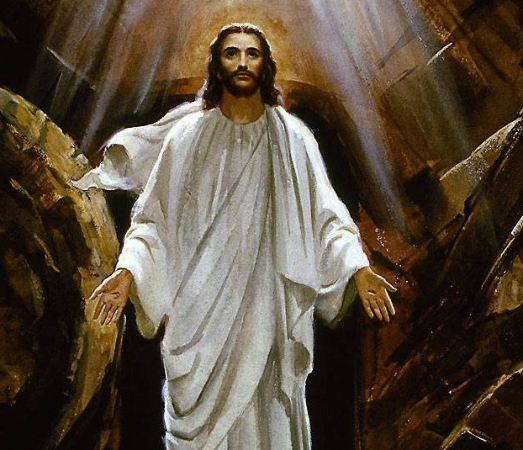 Monthly Bible Verse
The Lord will keep you from all evil;
he will keep your life.
The Lord will keep
your going out and your coming in
from this time forth and forevermore.
Pregnancy Care Center of NY Annual Walk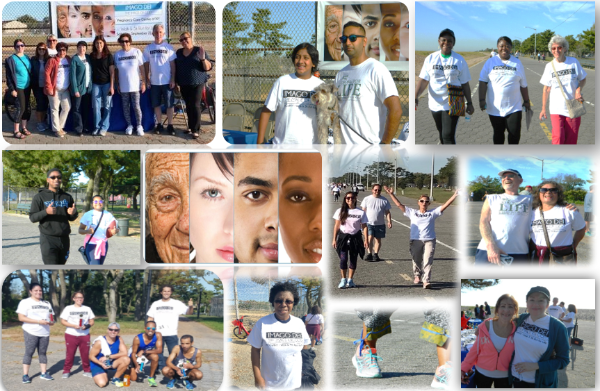 9:00 a.m. Every Sunday Morning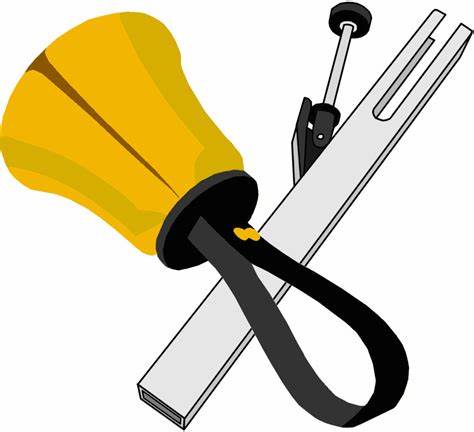 Hand-Bell Choir

St. John's Lutheran Church Prayer Chain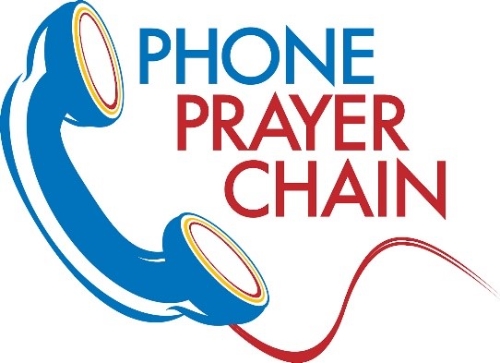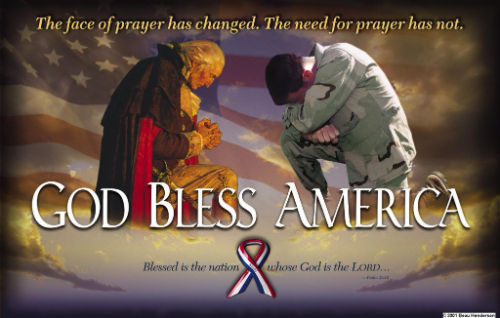 We are renewing the prayer chain list and are seeking church members who would like to be part of the prayer chain. Serving as "a pray-er" is quite simple and very rewarding.
The way the chain works is that prayer requests are phoned into Anita Neitzel at (718) 442 2519. She writes down the request, prays, and then passes the prayer request on to the next person. If no answer, she leaves a message and calls the next person on the list to keep the chain of prayer going. When the last person on the chain receives the prayer request, they will let Anita know.
Please pray about your participation and call me as God leads you.
God Bless You,
Joan Mohlenhoff
(718) 273 2644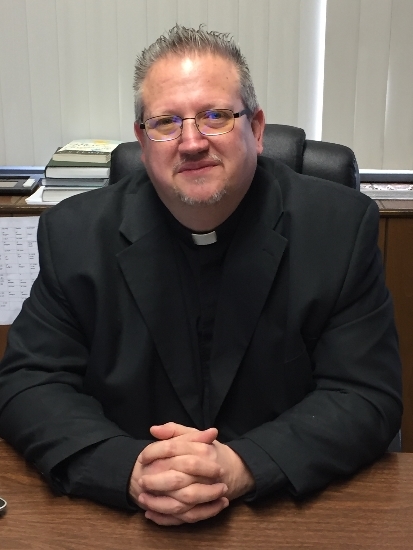 Easter Message From Pastor Bagnall