our 10:30 a.m. Divine Service has resumed as of september 4, 2022 and will continue until May 2023.
Ladies Guild
Ladies Guild Meeting Saturday October 1, 2022 at 10am in the church basement. All ladies are welcome to come and join us.
Mary and Martha workshop Tuesday From 10am to 2pm in the church basement.
All ladies are cordially invited to come and be part of our group. We have fun, fellowship, coffee and cake.
We are now getting ready for the Christmas Fair on Saturday, November 19th.
Choir Rehearsals
Anyone interested please email Mr. Sax at sjlorganist@gmail.com
Adult Choir Tuesday, September 6, 2022, 5pm
Hand-bell Choir Sunday, September 18, 2022, 9:15 a.m.
Hand-chime Choir TBA Looking for anyone interested in 4th grade and up. For beginners and anyone from the hand-bell choir who may be interested. We will rehearse immediately after church on Sunday if we have enough people interested.
Sunday School and Bible Study
Both will resume Sunday, September 18, 2022. Please contact Ms. Leonor for Sunday School, Leonor.mendez@yahoo.com
or Pastor Bagnall for Bible Study, sjlpastor@gmail.com
The Divine Service with Holy Communion
Every Sunday at
10:30 a.m. September - May
9:30 a.m. June - August
Church located at 216 jewett ave.
(church parking lot is located directly across the street from the church on jewett ave)

Protocol Update
Order for Holy Communion Those wishing to receive the Sacrament at the Communion Rail please come forward as the Acolyte is being communed (This includes those wishing to receive from the Chalice).
Following the communion at the altar, those wishing to receive the Sacrament in a continuous line will be invited forward by the pastor.
(Note: The Chalice is only offered at the Communion rail).
ALL pews are open.
Please place offering in box mounted on narthex wall. Additional offering envelopes are available in the holders next to the offering box.
YouTube Videos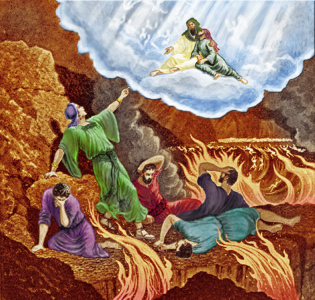 Sunday, September 25, 2022
Sunday, September 18, 2022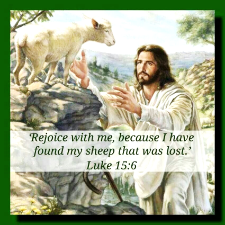 Sunday, September 11,2022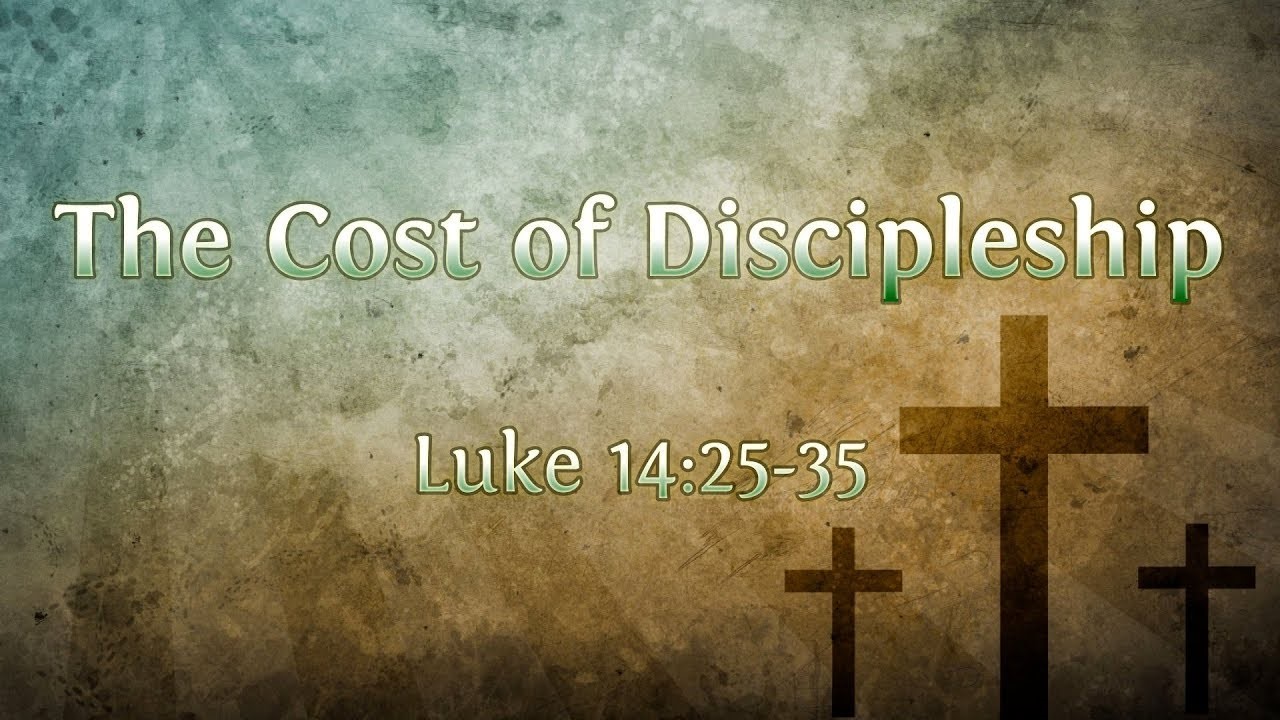 Sunday, September 4, 2022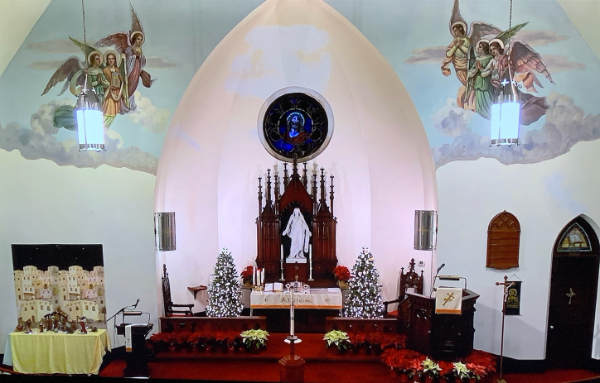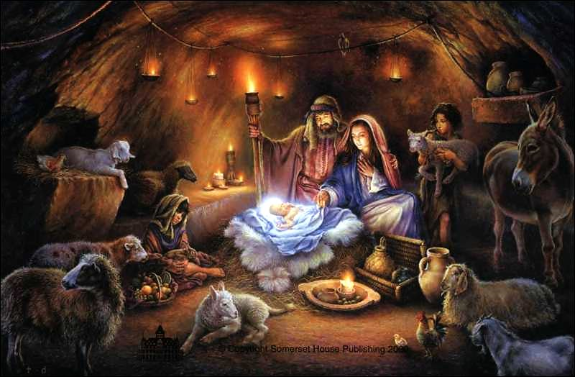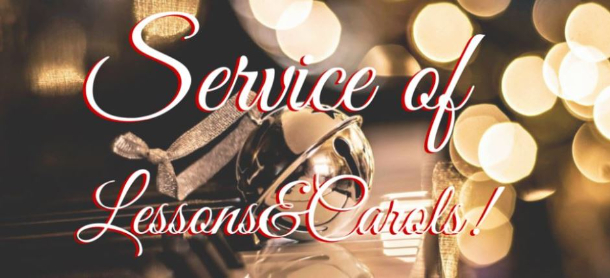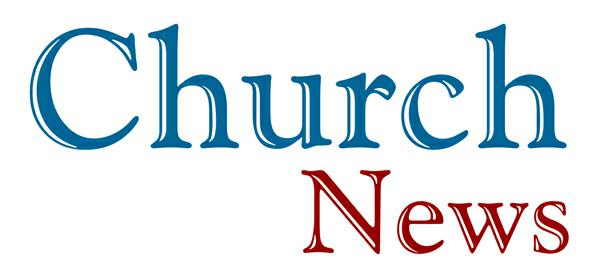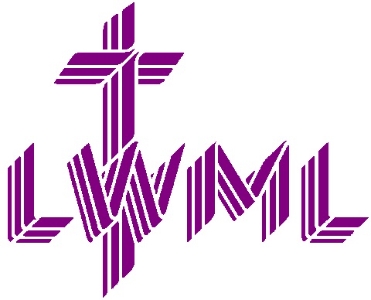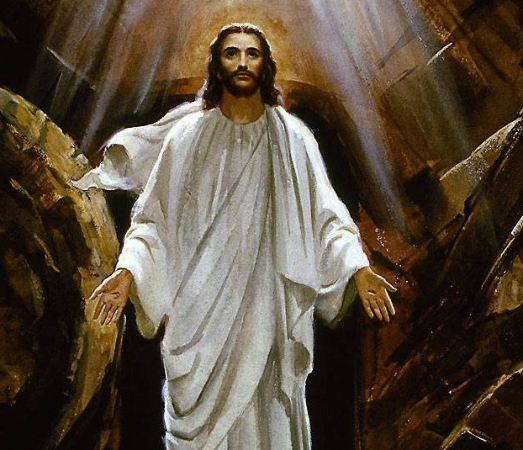 Monthly Bible Verse
Proverbs 3:5-6
5 Trust in the Lord with all your heart,
and do not lean on your own understanding.
6 In all your ways acknowledge him,
and he will make straight your paths.
9:00 a.m. Every Sunday Morning September - May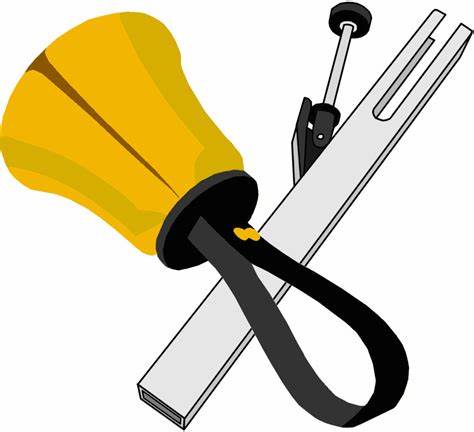 St. John's Lutheran Church Prayer Chain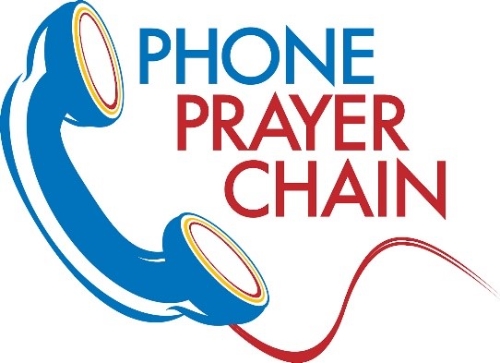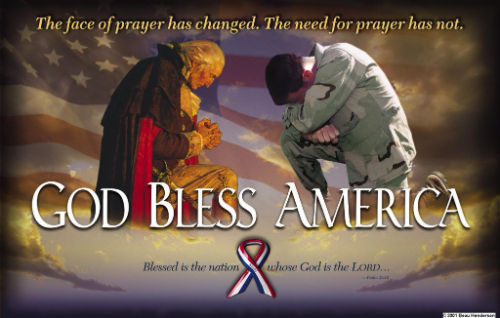 We are renewing the prayer chain list and are seeking church members who would like to be part of the prayer chain. Serving as "a pray-er" is quite simple and very rewarding.
The way the chain works is that prayer requests are phoned into Anita Neitzel at (718) 442 2519. She writes down the request, prays, and then passes the prayer request on to the next person. If no answer, she leaves a message and calls the next person on the list to keep the chain of prayer going. When the last person on the chain receives the prayer request, they will let Anita know.
Please pray about your participation and call me if God leads you to be part of this ministry.
Thank You and God Bless You,
Joan Mohlenhoff
(718) 273 2644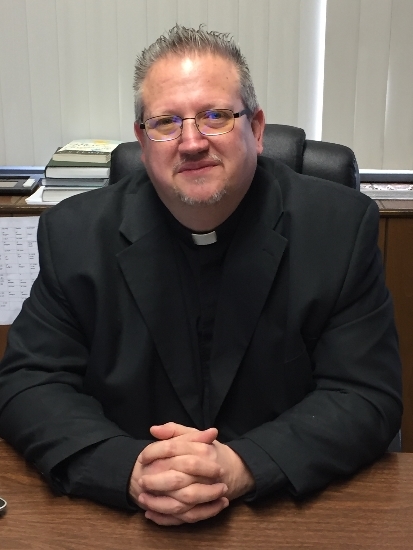 Rev. Michael Bagnall Pastor